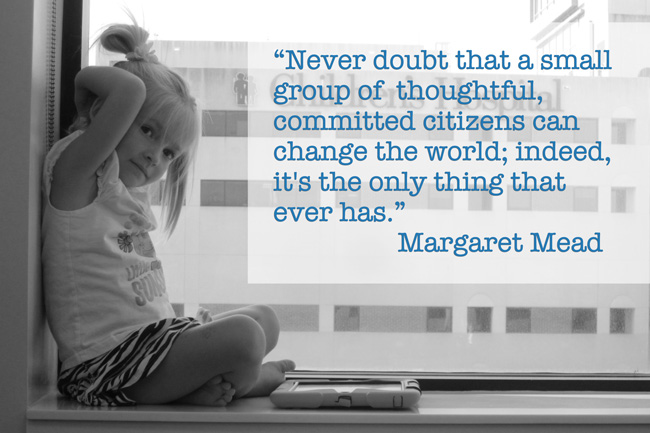 **That's Our Macey!
To the Parents of Macey, Piper, Finn, and Gio,
Thank you.
Thank you for trusting our community with your babies. Because you were brave enough to let us hold them for a few hours today- we got to experience magic. As you well know, those babies of yours are MAGIC. I need to make sure you know, though, that it wasn't just those beautiful faces that moved us to donate today. It was YOU. It was You- mom, and it was YOU – dad. It was because of the buckets of tears and pounds of hope and the FIERCE LOVE that WE KNOW IT TAKES to raise these babies well and to not only raise them well, but to know them well enough to DECIDE WHAT they need and then FIGHT TO GET IT.
PARENTS OF PIPER AND MACEY AND FINN AND GIO AND EVERY OTHER PARENT WITH A BABY WITH SPECIAL NEEDS – You Are Warriors.
Mother Teresa said that "If we have no peace, it's because we have forgotten that we belong to each other." Your families reminded us today that We DO. WE BELONG TO EACH OTHER. Thank you for bringing us peace today.
Love Wins,
Glennon, Sister, Allison, Amy, Liz and The Whole Monkee Family
GUARDIAN ANGEL LOVE FLASH MOB RESULTS: ONE HUNDRED THOUSAND DOLLARS WAS RAISED IN SIX HOURS- WITH A MAXIMUM DONATION OF $25.
From 4pm-9pm, another  $20,288 was raised, for a GRAND TOTAL of $120,288 in 12 hours.
You did it again, Friends.
Did I mention that LOVE WINS?
Love,
G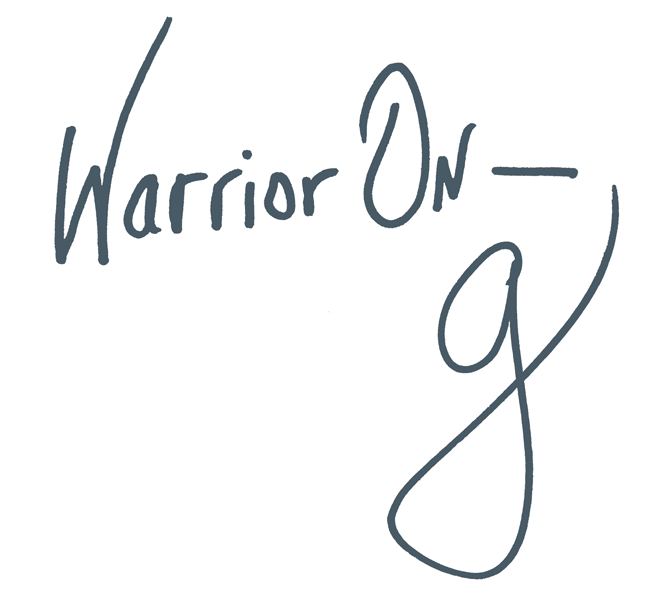 Author of the #1 New York Times Bestseller LOVE WARRIOR — ORDER HERE
Join Glennon on Facebook, Twitter, & Instagram