Big day. BIG DAY.
Here's why: The UNTAMED TOUR is on sale today!!!
As you know, I'm going to be traveling much less in the coming months because my couch misses me terribly when I'm gone. But in March 2020: I'M LEAVING MY BELOVED COUCH AND I'M COMING TO YOU!!!
THE UNTAMED TOUR IS COMING TO YOU!!!
You need to come. Just COME. Grab your untamed friends and your partner and your mama and your neighbors or be super brave and come with your untamed self.
Come because I have things I need to talk to you about in person. Untamed is packed with BIG NEW DOOZY-ISH ideas that we are going to need to discuss and cry and dance and sing and laugh hard about. IN PERSON. TOGETHER. Big things like parenting and loss and betrayal and grief and freedom and joy and forgiveness and sex and boundaries and finally, finally, finally coming alive.
This is what I can promise you: It'll be a good night. It'll be a night that fills you up and provides you the laughs, depth, comfort, fuel, fire, ideas, and deep breaths you need to return to your lives more ALIVE. We can do that together.
I am so excited to see you in March.
Also, and I beg you, if you want to come, please get your tickets today. They always go fast, and then you write to me sadly and I read your emails sadly and there's nothing I can do to fix it. Be BOLD. Do it today. And tag your untamed friends so they don't miss it, either.
Get your seats here:
3.09     BROOKLYN
3.10      NYC
3.11      NASHVILLE
3.12      DENVER
3.13      CHICAGO
3.14      DC
3.16      SAN FRAN – Afternoon Event
3.17      SEATTLE
3.18      LA
LOVE YOU. Love US. Here's to UNTAMED WOMEN. And men! And everyone in between and beyond!
Love, G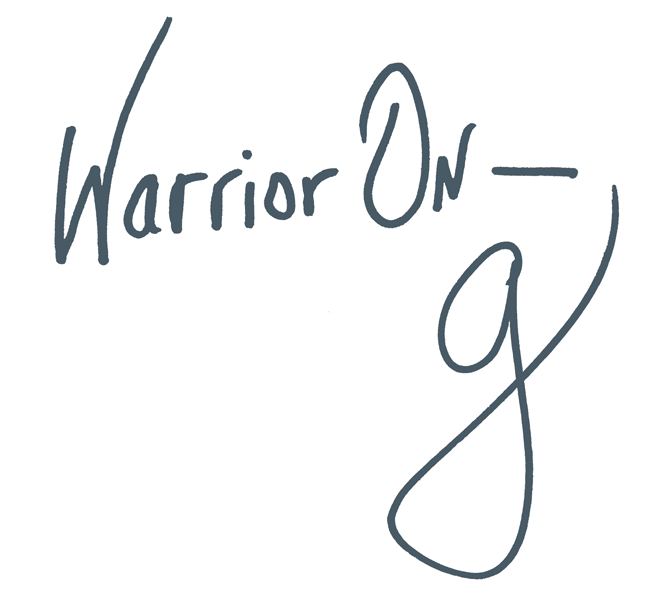 Author of the #1 New York Times Bestseller LOVE WARRIOR — ORDER HERE
Join Glennon on Facebook, Twitter, & Instagram