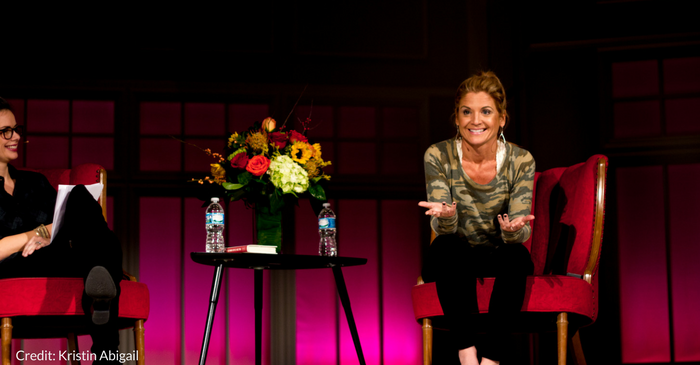 If you want to be the first to find out about upcoming events next time and have the first chance to register, click here to sign up for the newsletter now.
EVENTS LIST:
Rhinebeck, NY

For the first time ever, Abby and I are presenting a weekend conference — and we can't wait to share this experience with you. Find Your Truest Life will be held at the beloved Omega Institute in beautiful Rhinebeck, New York October 19-21.  We'll be discussing how to unlearn what we've been taught and conjure up the truest, most beautiful lives we can imagine.  This will be an intimate experience, so if you can share the weekend with us.

Palm Springs, CA

From invigorating workouts and hands-on treatments to inspirational, actionable workshops, Wellspring connects us to a common goal:  fostering healthy individuals, a healthy society and a healthy planet.

Glennon will be speaking on Sunday, October 28th, 2018. 
Be the first to know when new events are announced! Click here to sign up for the newsletter now.