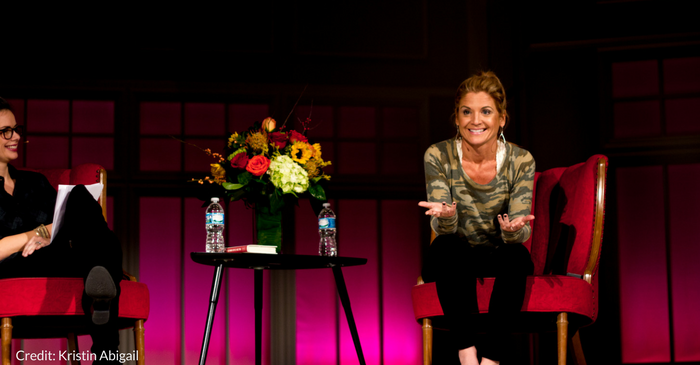 If you want to be the first to find out about upcoming events next time and have the first chance to register, click here to sign up for the newsletter now.
EVENTS LIST:
Boston, MA

On Wednesday, October 16, Old South Church is delighted to host Glennon Doyle for an evening of real talk and truth-telling conversation about life, love, family, justice, and community.

Atlanta, GA

Leadercast Women 2019 is a gathering of women leaders across the world for one day. On Friday, October 18,  Glennon will be one of nine women who will take the Leadercast Women stage to inspire attendees to Take Courage in their daily lives.

Overland Park, KS

Write Your Story with Glennon Doyle is an event for women and those who love them. All proceeds from the event will allow Safehome to continue to provide services to survivors. Safehome's mission is to break the cycle of domestic violence and partner abuse for victims and their children by providing shelter, advocacy, counseling, and prevention education. 
Be the first to know when new events are announced! Click here to sign up for the newsletter now.