Two weeks ago, we came together in a Together Rising Love Flash Mob to help get babies – who were torn from their families at the border – back into their parents' arms.
In 9 hours, you raised One Million Dollars.
In total, you raised $1,500,000.
Last week, we told you about our first round of giving, in which we funded the Florence Immigrant and Refugee Rights Project for an angel team of four lawyers and 3 legal assistants to represent children detained in Arizona detention centers and their families; and the Young Center for Immigrant Children's Rights in order to cover the costs of a lawyer and social worker who will be operating around the country and on the border to provide advocacy and healing to unaccompanied, detained children.
Now, we are updating you on our second wave of giving so you know where Together Rising is putting your funds to work with love warrior boots on the ground:
You are giving $344,787.69 to RAICES (Refugee and Immigrant Center for Education and Legal Services), the largest immigration legal services provider in Texas. In just the first half of June – in one court alone — RAICES knows of 184 parents who have been separated from their children (in addition to the 200 separated families they were already aware of) – a rate that will continue. They have ZERO funding to reunify these families. Through RAICES, your money will provide family reunification for 2,000 families by funding a new Family Reunification Supervising Attorney, Family Reunification Staff Attorney, and Family Reunification Legal Assistant. You are also paying for two children's staff attorneys who will provide full legal representation for 100 unaccompanied children who have been released from detention, along with other associated costs.
You are giving $125,000 to Safe Passage Project – a legal advocacy organization for unrepresented children facing deportation. As children form lines in front of the courthouse, stepping in to face deportation hearings alone, advocates from Safe Passage Project step in to ensure that they are represented. Your money will provide a lawyer and part time paralegal so more of these children will not be alone.
You are giving $200,000 to KIND (Kids In Need of Defense), a national organization that trains lawyers to represent immigrant children at no cost in connection with their immigration and deportation proceedings. Through KIND, you are funding a new staff lawyer expert in child protection law to support the pro bono lawyers, a new social services coordinator and 33 pro bono training presentations to train more volunteer attorneys to represent children and reunify them with their families.
This crisis is heartbreaking, but at Together Rising, we don't do despair. We know that despair is self-indulgent. Instead, we turn our collective heartbreak into effective action.
BECOME ONE OF THE HELPERS. EVERY PENNY WE RECEIVE FROM THIS LINK WILL CONTINUE TO GO TO CAREFULLY VETTED ORGANIZATIONS ACROSS THE COUNTRY WORKING TIRELESSLY TO REUNIFY CHILDREN WITH THEIR FAMILIES. We know immigration is complicated and still we say: NOT THIS.
Let us hold onto this non-negotiable: Babies should not be torn from their parents' arms. GIVE HERE TO SAY: NOT THIS.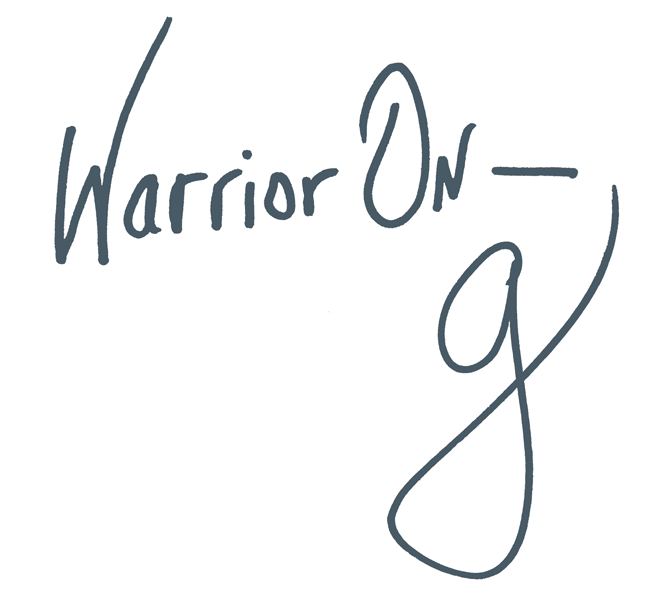 Author of the #1 New York Times Bestseller LOVE WARRIOR — ORDER HERE
Join Glennon on Facebook, Twitter, & Instagram