Dear Friend,
I've been hearing this a lot lately:  G, you seem so different.
Me: I am different. I finally gave up being a good girl in order to become a free woman.
How? Tell me how to become a free woman.
Me: Okay. Here goes. Here is everything I know about becoming free:
I worked so hard on this speech because I was preparing it for YOU. I sat on the floor and sweated this one out because I wanted to come to you through this computer and with my actual voice, tell you what I've learned about pain, power, and freedom.
I hope you like it.
In Solidarity and Sisterhood,
G
Photo credit: Gemma Bauer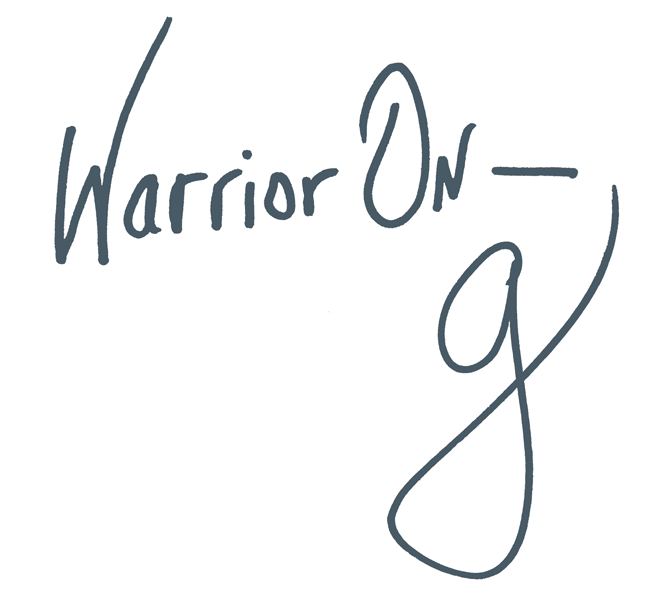 Author of the #1 New York Times Bestseller LOVE WARRIOR — ORDER HERE
Join Glennon on Facebook, Twitter, & Instagram