ON #BLACKFRIDAYS WE TURN OUR RAGE INTO CHANGE.  
TODAY IS THE FIRST OF OUR #BLACKFRIDAYS.
It is my job to listen to and serve women. Here is what you have told me you need at this moment in history: Solidarity, Healing, Accessible/ Effective Action Items, and Ways to Confront the System. So, that's what we are doing with our RAGE on #BlackFridays with our RAGE.  We will: Represent, Act, Gather, & Exit.  
TODAY (10/5), on the first of our #BlackFridays, we will:
REPRESENT.
On #BlackFridays, we wear black to show our solidarity with each other. This is no small thing. It is brave as hell to out yourself as a warrior for women, children, and justice. Do it. Be brave. Wear your courage and your fury. Let your sisters see you.
 ACT.
HERE ARE THIS WEEK'S TWO ACTION ITEMS:
FIRST:
In no less than 20 states, the deadline to register to vote in the Nov. 6th midterm elections is this coming Tuesday (Oct 9).  (In one state, it's Sunday!).
A special note for Texas Voters:  If you used Voter.org to register with a digital photo of your signature,
You are NOT registered
. Please check on your registration — and go to a library, post office, or county office to re-register. YOU ONLY HAVE UNTIL TUES 10/9.
SECOND:
The full Senate vote on Kavanaugh will be as early as Saturday.   We will engage the system by reaching out to these five key Senators to tell them to vote No on Kavanaugh (for a script to use on a call or email,
go here
)
If you are a constituent, make sure they know that when you make contact.  If you are not a constituent (with respect to all Senators other than Flake), commit that if the Senator votes NO, you will be making a campaign contribution to their re-election — and if they vote Yes, you will be funding their opponent going forward. Here are the key votes:
 Sen. Jeff Flake (Arizona)
520-575-8633
602-840-1891
202-224-4521
 Sen. Susan Collins (Maine)
(207) 622-8414
(207) 945-0417
(207) 283-1101
(207) 493-7873
(207) 784-6969
(207) 780-3575
(202)224-2523
Sen. Lisa Murkowski (Alaska)
(907) 271-3735
(907) 456-0233
(907) 586-7277
(907) 376-7665
(907) 262-4220
(907) 225-6880
(202)-224-6665
Sen. Joe Manchin III (West Virginia)
304-342-5855
202-224-3954
304-368-0567
304-264-4626
Sen. Heidi Heitkamp (North Dakota)
GATHER
EXIT
On #BlackFridays we will hold walkouts of our homes and workplaces to protest the status quo.  Walkout for the day — or gather your friends to walkout for a brief moment of solidarity — to show that we will not blindly serve a system that refuses to serve us.
Please take pictures of when you do any of these 4 things, and post them to your social media with #BlackFridays so that other women can find us, and so the world can see our united focus.
Do all of these, do one of these, and if you can't do any of these — there will be another sister showing up for you. What matters most to me is that you asked for these things, and now you have them. In times like these: I need my sisters to have what they need.
IN SOLIDARITY, LOVE, FURY & RELENTLESS HOPE,
Glennon (and the other fierce sisters of #BlackFridays)
Here is a video I made to talk directly to you about RAGE TO CHANGE #BlackFridays.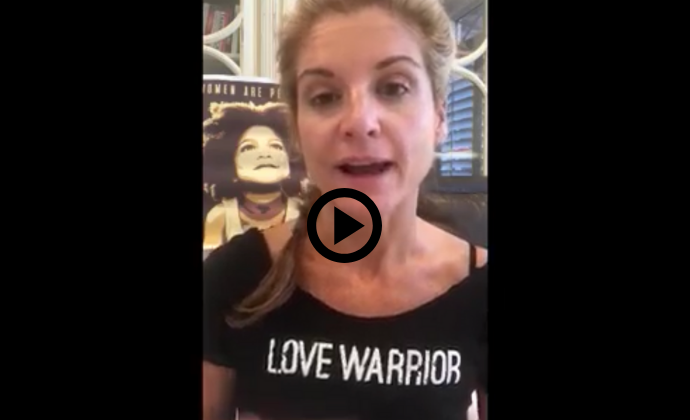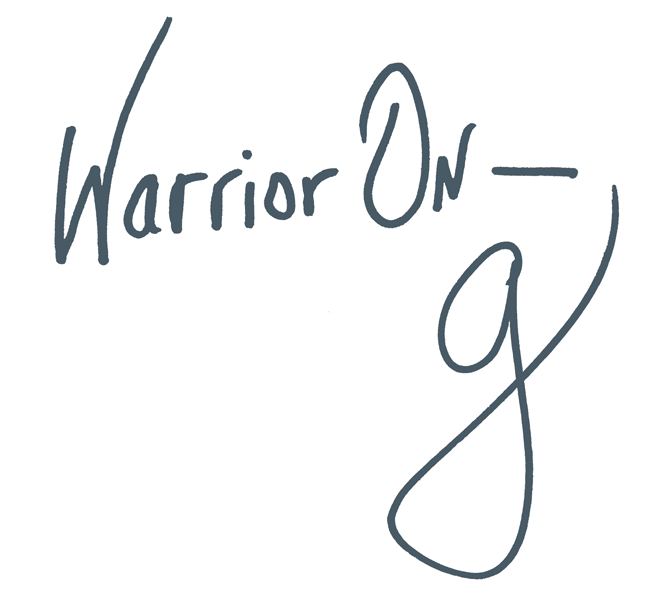 Author of the #1 New York Times Bestseller LOVE WARRIOR — ORDER HERE
Join the Momastery community on Facebook, Twitter, Instagram & Pinterest