MY LOVES!!! We have an update about our Mother's Day Love Flash Mob with The Compassion Collective! We have been WORKING OUR LOVE WARRIOR BUTTS OFF TO CREATE AN OFFERING WORTHY OF YOU. In the weeks since your giving, we've continued our work for refugees abroad BUT SINCE LOVE IS BOTH/AND…. we've also been collaborating with incredible individuals and organizations serving homeless young people all over the United States. Oh my gosh. The kids and the people who run the programs — SWEET FANCY MOSES THESE LOVE WARRIORS ARE SO FREAKING AMAZING. You are going to fall so in love with them. We've poured over proposals, hashed out ideas and listened to the dreams and hopes and pain of these kids of OURS. OUR KIDS! They are magic. We are already different, better for knowing them.
We will have more individual updates to come, but, for now, we want you to know this — organizations serving homeless youth across the United States, in cities including New York, Detroit, Portland, LA and Philadelphia, have already begun to receive your gifts of love.
Here are just a few of the organizations we're supporting:
The Ruth Ellis Center in Detroit, MI
The Casa Youth Shelter in Los Angeles, CA
New Avenues for Youth in Portland, OR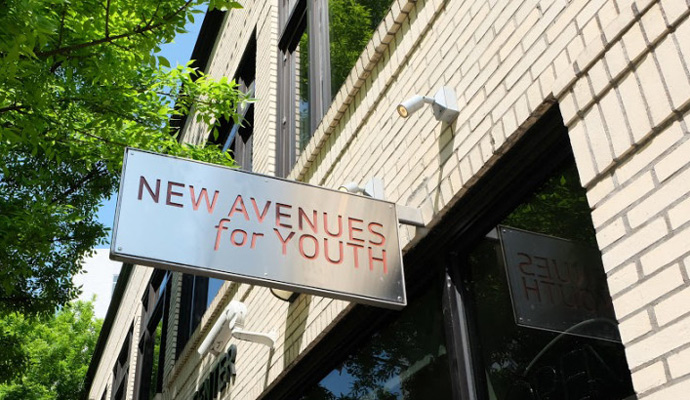 And here is just some of what we are doing together:
You're funding internships for LGBTQ youth. The fastest growing population of homeless Americans is youth- and of these loves, an overwhelming percentage are LGBTQ kiddos. Because of your gifts, these young people who have been rejected and put out will now have the support and training they need to make sure that their futures are bright and filled with hope.  Because of fear, these precious ones families have rejected them. SO YOU ARE STEPPING IN TO SAY: WE WILL BE YOUR FAMILY.

Please tell me what it more brutiful than that?? I've thought it through and the answer is: nothing. Zero things. This is as good as life gets. There is no such thing as other people's children. We are not just saying that, we are living that.
ALSO. Human trafficking. We are learning so much, right now, about combating this for our babies. As of RIGHT NOW: you're providing beds and safe haven for kids coming out of human trafficking, and for the hero staff who meet them on the streets and pull them to safety. Some of these staff have themselves been rescued, and have now dedicated their lives to letting young people know that there is life and hope beyond their pain. THEY ARE THE WOUNDED HEALERS and we are obsessed with them, you guys. We are coming alongside of them to say: WE SEE YOU, HONOR YOU and believe your work should go on. BRUTY!!!!!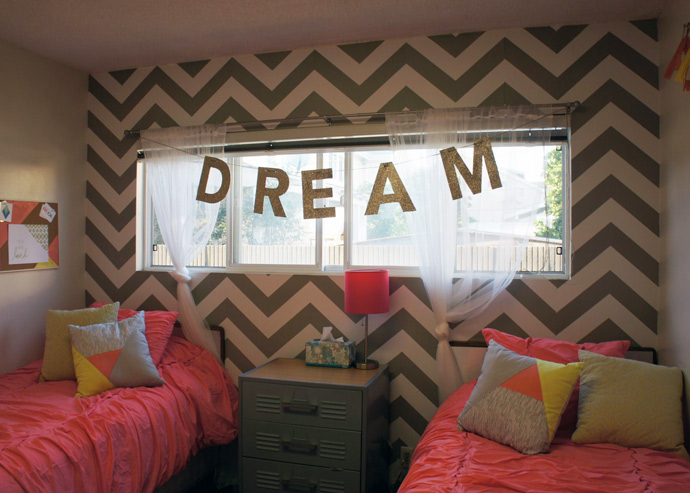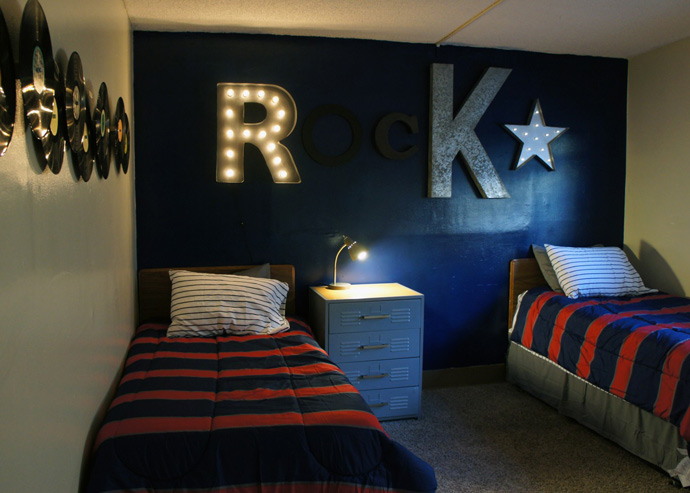 IT DOESN'T STOP: You're parenting kids aging out of foster care by providing essentials as they set out into their adult lives. Our funds are buying things like detergent and toasters and hangers—the things we would buy for all our kids to launch them out into the world. Essentials that these kids, also children of ours, will use every day and remember that they are not alone. WE BELONG TO EACH OTHER. We are not just saying it we are DOING IT AND I AM TOTALLY NOT CRYING AS I TYPE THIS.
We're filling up food backpacks for LGBTQ youth—packs that will be stuffed weekly with enough food to get our kids through the week. Even if they don't have a safe or stable place to sleep tonight, we're making sure that they aren't going to sleep hungry. Tucking them in full. That's what we're doing.
With our gifts and our actions, we are standing together to say—WE SEE YOU and WE LOVE YOU and YOU ARE WORTH STANDING UP FOR AND SUPPORTING.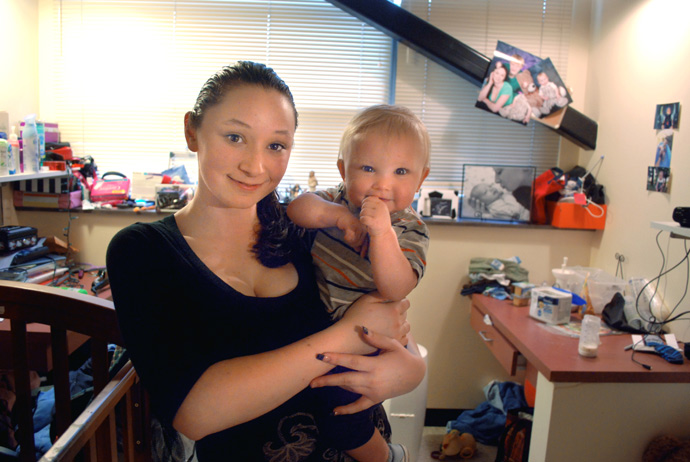 (Hey: look. Especially at church…EVERYBODY'S IN BABY. When I was little, ( I know, still little) I learned that God sent the rainbow as a symbol that She'd never abandon us again. That's what it still means. That God made us and called us good and any voice that tells you that the way you were made to love is less than divine is NOT OF GOD.

That voice is of fear. Love casts out fear. YOU ARE LOVED AND YOU ARE LOVE. Love ON.)
And we are just getting started. Every dollar given, every bit of support you have offered is being used to pour the full force of our collective love out into the world.

 We will have more stories to share, but know this—your love is real is and it strong and it making a difference.
We are changing the world because we remember that we belong to each other. And there is no such thing as other people's children. WE CAN DO HARD THINGS because: LOVE.WINS.
You guys. I love you. I LOVE US.
Thank you for this brutiful life.
G, Amy, Sister, Allison, Liz and the WORLDWIDE NATION OF TOGETHER RISING LOVE WARRIORS.
Please click here if you would like to continue supporting this brutiful work.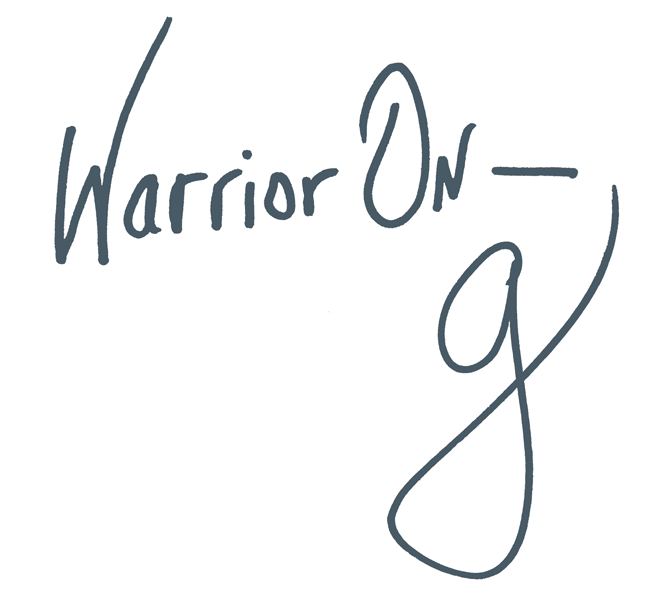 Author of the #1 New York Times Bestseller LOVE WARRIOR — ORDER HERE
Join the Momastery community on Facebook, Twitter, Instagram & Pinterest