Recently someone stood up at one of our events and said, G: If you could give women one piece of advice, what would it be?
And I said: Sister each other, because Sistering is the best part of life.
Then I described what Sistering is, what it looks like and feels like.
And my brilliant, generous friends at SALT asked me to repeat what I said: so that every single one of you could hear it. Because you are the most Sistering sisters in all the land.
And they made this, which made me laugh and cry and shout: YES! THAT'S IT! THAT'S EVERYTHING!!!!!!
Please take a moment to watch. You won't be sorry.
This is what I want for 2016. More Sistering. All Sistering, all the time.

 **Boys can (and should) sister each other, too! Everybody's in, baby!
The Best Part of Life by Glennon Doyle Melton from SALT Project on Vimeo.
SALT is an Emmy Award-winning production company dedicated to the art of visual storytelling. And, not only do they make beautiful short films for me, they also make amazing, progressive film resources for churches around the country (WINK, WINK, NUDGE, NUDGE, ALL YOU CHURCH PEOPLE OUT THERE!).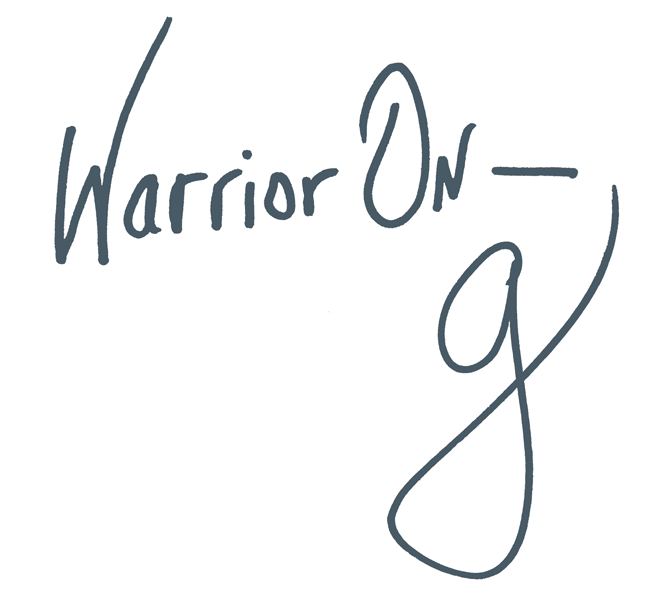 Author of the #1 New York Times Bestseller LOVE WARRIOR — ORDER HERE
Join Glennon on Facebook, Twitter, & Instagram