Sometimes I take the girls to the Humane Society, to visit the cats. On one of our last visits, each girl was immediately drawn to a particular kitten. I had a favorite too. I secretly named her Maleficent because she was dark and regal and full of dignity. Tish, Amma, and I quietly snuggled with our favorites for a while. Then I looked at Tish and said, "Why is that one your favorite? What do you like so much about that one?"
Tish looked down at her kitten and said, "I think because she likes me. She came over and wanted to play with me."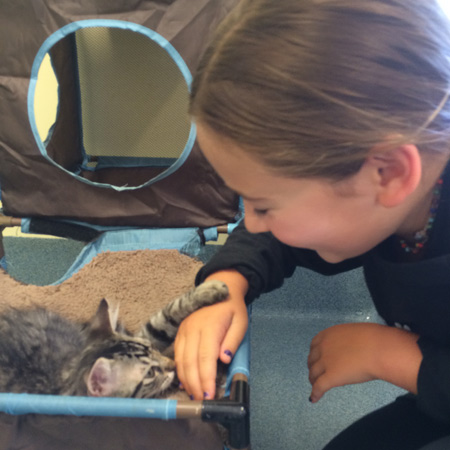 Then Amma said, "Me too. I like mine because she likes me. She keeps staying close to me and looking up at me."
Hm. I was surprised. I was expecting the girls to say: I like that she's fluffy, I like that this one's striped. I like that this one's energetic. But they didn't say that at all. They just said: I like the one that likes me.
So I looked down at Maleficent and thought, Huh. Same here. I didn't even notice that she was regal and dignified and warm until she came over and sat with me. First, she liked me. Then, I liked her.
I really, really think the secret to being loved is to love. And the secret to being interesting is to be interested. And the secret to having a friend is being a friend.

Why don't we want to believe that? We insist that we need to be the smartest kitten or the most interesting kitten or the most successful kitten or the most beautiful kitten to get people's attention. But maybe we don't. Maybe we just have to show a little interest . Maybe the surest way to be liked by people is simply to like people.
But that's a risk right? To openly like someone? To admit to someone: I like you. I'd like to spend time with you today. It's to risk rejection. It's vulnerability. It's brave.
Be brave. Like somebody.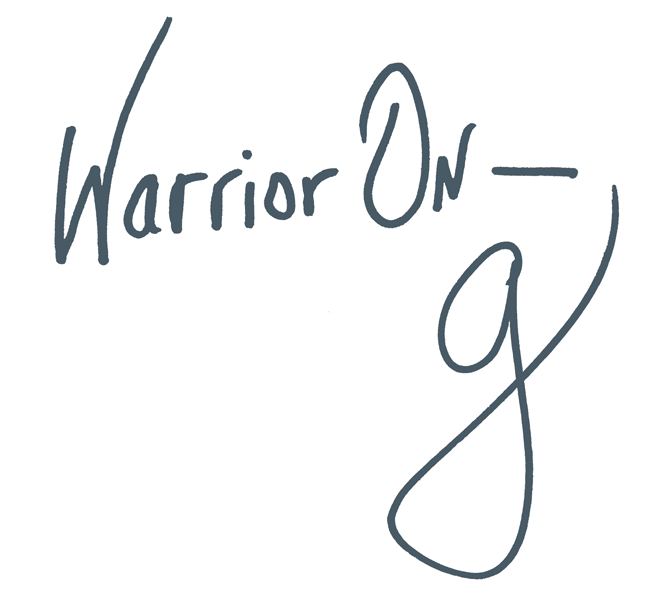 Author of the #1 New York Times Bestseller LOVE WARRIOR — ORDER HERE
Join the Momastery community on Facebook, Twitter, Instagram & Pinterest