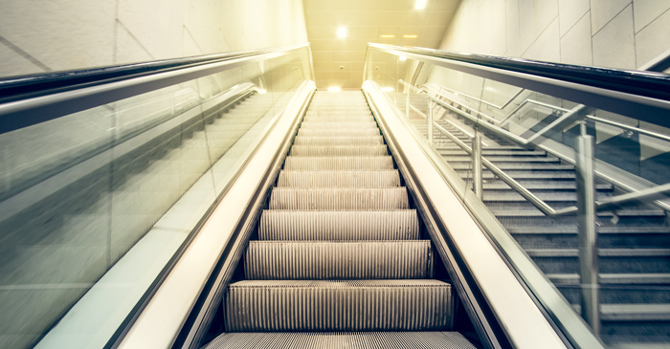 I am stunned by the number of people telling me that their pastors/ministers/priests are encouraging them to reject their medicine and "pray" their diagnosed depression away. Lord, have mercy.
If you belong to a church that does not believe in medicine for any reason, I don't get it—but at least that's consistent.
If you belong to a church that believes in medical intervention for other diseases like cancer or diabetes, but continues to advise people not to medicate the disease of depression—that is another thing entirely. That is discriminatory, ignorant, abusive, inexcusable and deadly.  That's spiritual malpractice.
Here are some true things:
Sad? Yes. I can see visiting a minister for that. Sad is to depression as a sugar high is to diabetes. Ministers are not doctors. Ministers and doctors attend completely different schools. They learn different things. If you would not go to your minister for a mammogram—don't go to her for advice about your depression. 

God and science are not enemies. What if the answer to our prayers is inside our medicine? What if it's true that the whole world is God's and everything in it? What if God can use medicine to help us like God can use anything else?
So there's this lovely lady with a broken leg and she standing at the bottom of an escalator. She really wants to get to the next floor because her children and her husband and all of her friends are up there. She is all alone without them and she is desperately yearning to get to them, to hold them, to smell them, to be loved by them. So she starts toward the escalator. But her minister is with her. And just as she steps toward the escalator—the minister grabs her arm and says: "Nope. Let's just pray. If God wants us to get to the next floor, God will help us. This is a faith issue. Just pray and have faith."
And so they stand there. And they pray and pray and pray. But God never helps. And the lady gets lonelier and lonelier and more and more afraid. And now she not only feels like she is separate from her family but separate from her God. WHY DOESN'T GOD LOVE ME ENOUGH TO ANSWER MY PRAYERS? Why won't God help me get to my family??
SHE IS WONDERING THESE THINGS WHILE SHE'S STANDING IN FRONT OF AN ESCALATOR THAT WAS CO-CREATED BY GOD AND PEOPLE JUST TO HELP PEOPLE LIKE HER RISE.
Just to help people like her get back to love.
It is important, in matters of life and death—not to be too picky or ridiculous.
Please understand me.  I am not saying: "If your minister suggests you pray your depression away without your prescribed medicine, ignore your minister!"
No, I am saying: "DO NOT IGNORE IT. Speak up. Tell your minister that he or she is wrong and why. Educate her. Then talk to the other people in your church community about this issue. Speaking up when people in power are saying dangerous, reckless, deadly things is our RESPONSIBILITY. Think about the next person who might not yet know what you know. Think about the member of your church community who might be standing at the bottom of an escalator crying. Praying to get back to her family.
Speak up for those who can't yet. We owe that to each other.
Love,
G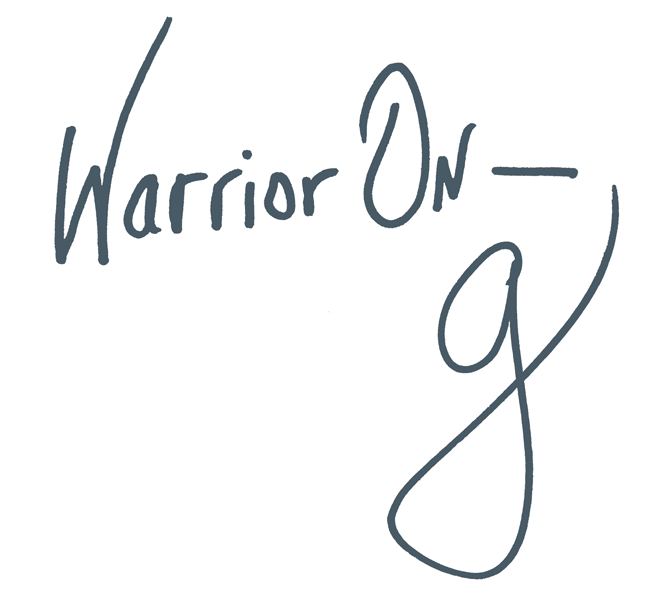 Author of the #1 New York Times Bestseller LOVE WARRIOR — ORDER HERE
Join the Momastery community on Facebook, Twitter, Instagram & Pinterest