So, the first time I was on the #OWNShow I talked about feeling angry and used during sex, because I like to keep things light and easy-breezy.
Also, remember when I told you that for the first 25 years of my life I never said the word f-a-r-t aloud? I said it on the #OWNShow. I'm kinda proud of myself. I feel like maybe I'm becoming less of a lady and more of a woman.
Love you and I hope you like it.
Fart.
G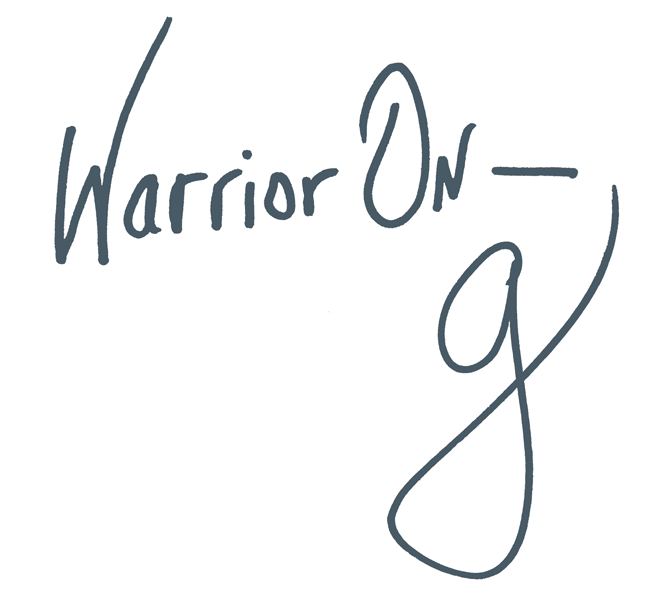 Author of the #1 New York Times Bestseller LOVE WARRIOR — ORDER HERE
Join Glennon on Facebook, Twitter, & Instagram