One evening, an elderly Cherokee brave told his grandson about a battle that goes on inside people. He said, "My son, the battle is between two wolves inside us all. One is evil. It is anger, envy, jealousy, sorrow, regret, greed, arrogance, self-pity, guilt, resentment, inferiority, lies, false pride, superiority and ego. The other is good. It is joy, peace, love, hope, serenity, humility, kindness, benevolence, empathy, generosity, truth, compassion and faith."
The grandson thought about it for a minute and then asked his grandfather: 'Which wolf wins?'
The old Cherokee replied simply, "The one you feed."
LISTEN. The scarier and more shocking the news gets- the better their ratings.  If we look to the news for the truth of our world we are feeding only one wolf. Because the news is not really a reflection of WHAT HAPPENED TODAY –  it is a reflection of the CRAZIEST, MOST PROVOCATIVE things that happened today. And so if we swallow only what they're feeding us- well, it all feels exciting going down- but we end up feeling a little icky, a little paranoid, a little defeated.
BUT LOOK- our friends at CWS would like to remind us that yes, there is evil in the world –  but there is much, MUCH MORE GOOD IN THE WORLD. That while the news shows us the loudest acts of evil from a few –  the masses go about quietly doing good. Trying to take care of each other. Making sure that in our immediate and global communities, as often as possible- Love Wins.
So, without further ado…I bring you today's GOOD NEWS, brought to you by our friends at CWS.
1. THIS GUY IS GOOD NEWS.
This guy, Maurice Bloem, was in Indonesia when the devastating tsunami hit in 2004, and he headed up CWS's response for storm survivors there. Every single day he pours out his life in service to others. He knows that the first 1000 days of a life are the most important days for child development, so he walks 100 MILES EVERY YEAR to help mamas and babies he's never met get the nutrition they need. THANKS, FRIEND!

2. THIS CREW in Louisville, Kentucky IS REALLY GOOD NEWS.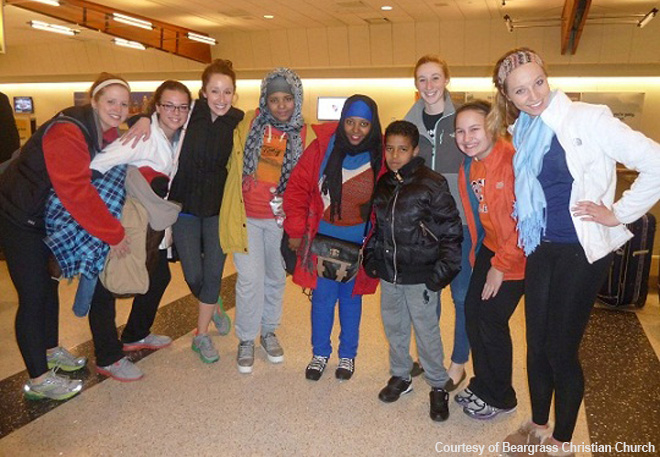 These folks welcome refugees into their homes and serve them and love them and then speak out to anyone who will listen-  so that refugees around the world might find the peace and freedom that is their birthright.

3. THESE GORGEOUS PEOPLE in Mapleton, Minnesota are GOOD NEWS.
They spent afternoons filling bags of school supplies so that these kids in Missouri…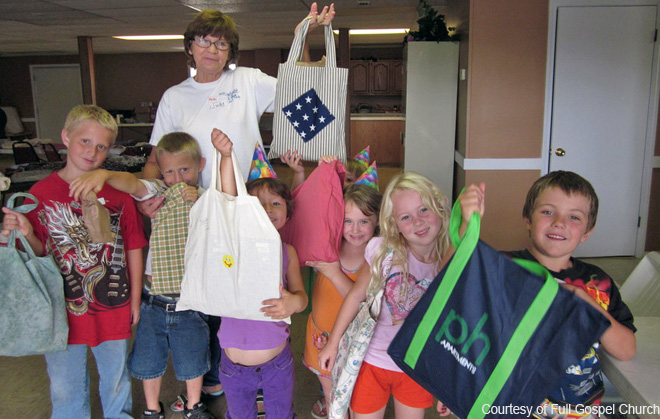 …and these girls in Serbia, and thousands and thousands more children like them in the US and around the world will have the supplies they need to go to school. Look at the smiles. I die.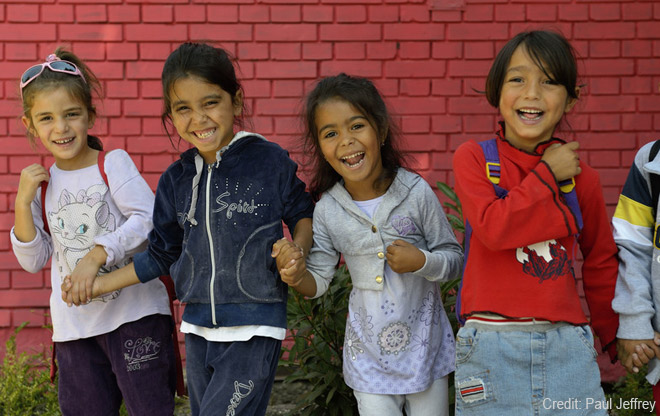 4. THIS VOLUNTEER in Raleigh, NC IS GOOD NEWS!
She uses her hands and her huge heart to restock shelves of a CWS-supported local food pantry so that for today –  her neighbors will not go hungry.

5. THIS COMMUNITY in Red Bank, New Jersey IS GREAT NEWS!!!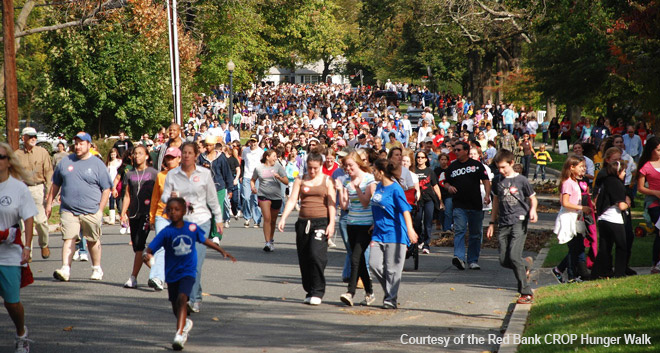 Hundreds of community members in Red Bank show up every year to participate in the CWS CROP Hunger Walk, a walk that supports all the rest of the good news we already talked about.  The CROP Hunger Walk tagline is "Ending Hunger One Step at a Time," and each step is a step to empower the millions of people around the world who are forced to walk to get to find clean water, to access education, to escape violence or natural disaster.  There are over 1000 CROP Hunger Walks taking place this fall in communities around the United States. Here's a link to find one if you want to join your steps with theirs. THANK YOU, RED BANK!

6. And here's my favorite. This is the President and CEO of CWS, Rev. John L. McCullough, getting arrested in Washington, D.C. for peacefully protesting the lack of care that the immigrant children were receiving.
This is what We Belong To Each Other looks like!  I WANT TO MARRY CWS AND THEN SPEND FOREVER BAILING THEM OUT OF JAIL.
Okay. Good Wolf feeling strong? Great. Carry On, Warriors and: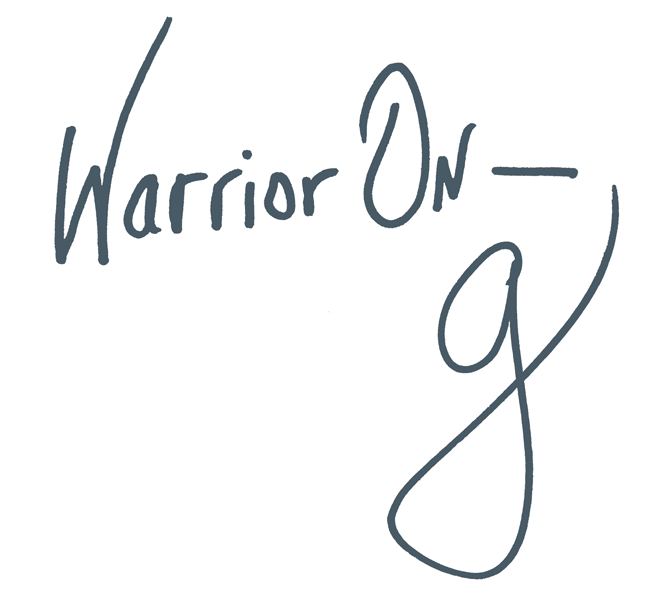 Author of the #1 New York Times Bestseller LOVE WARRIOR — ORDER HERE
Join the Momastery community on Facebook, Twitter, Instagram & Pinterest