Originally published December 11, 2009
Chase's first grade class is studying Needs and Wants. Yesterday, he brought this classwork home in his folder:
In case you're having trouble reading…the assignment says "My mom or dad would like________" and in the blank Chase wrote: "JUST 2 MINUTES OF PEACE" and then as if this wasn't enough information for his teacher about the climate of our home, he added an illustration of a woman screaming "AAAHHHHHH!"
I just thought you should see this in case you were considering taking to heart any of my suggestions about finding peace for yourself and peace for your home.
Why does the boy feel he needs to share publicly all of our little family "situations?" He ALWAYS does this. I have no idea where he gets that.
Here's to wishing for JUST TWO MINUTES OF PEACE for you today. IS IT REALLY TOO MUCH TO ASK??????????
Love, G and Chase (Two Shameless Truthtellers)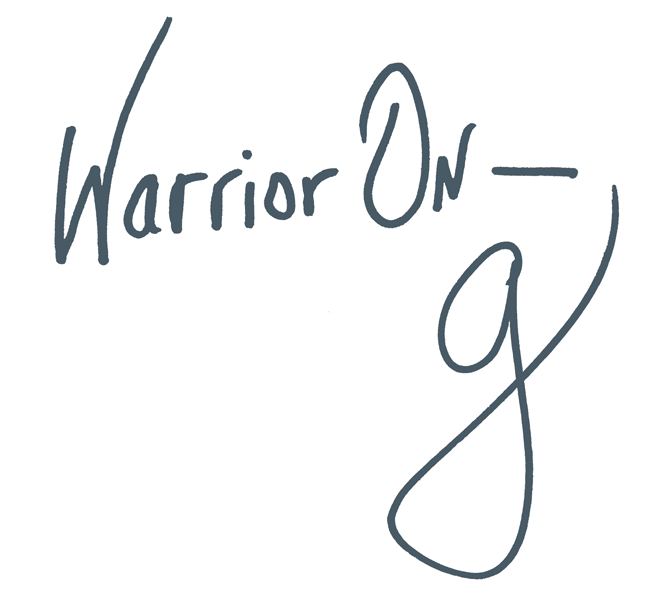 Author of the #1 New York Times Bestseller LOVE WARRIOR — ORDER HERE
Join the Momastery community on Facebook, Twitter, Instagram & Pinterest