We were watching Sleeping Beauty recently when my kindergartner pointed at the unconscious princess on the screen and said, "Mama, what's wrong with her?" (Like death and taxes, princess movies can't be avoided, especially by mothers of little girls.) My older daughter, Tish, 9, replied, "She's sleeping and waiting. She can't wake up till she finds true love." Amma looked right at Tish and demanded, "Well, how's she going to find anything if she stays asleep?" I laughed and thought: Excellent point. Then Amma asked me, "Mama, what is true love?"
I stopped laughing and stared at her. It seemed clear that my usual response—Let's Google it!—wasn't going to cut it. Amma's thoughtful question required a thoughtful answer. I promised to get back to her and then pondered her question all day: Mama, What is True Love?
Click here to read the full article in this month's issue of Family Circle.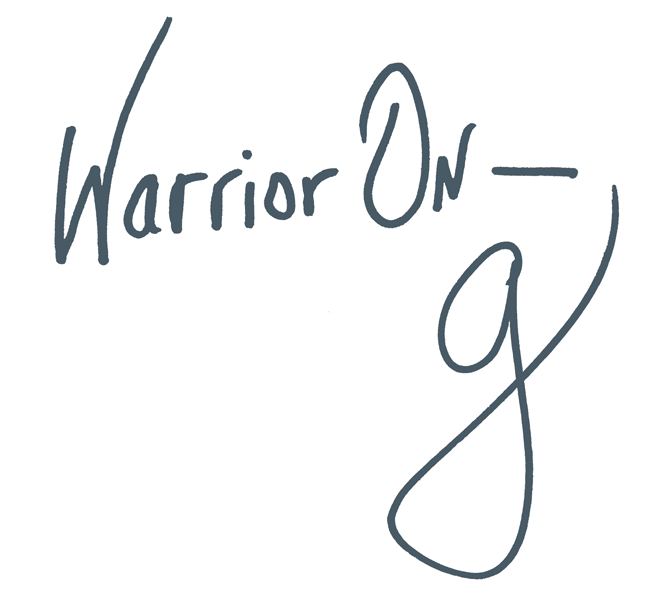 Author of the #1 New York Times Bestseller LOVE WARRIOR — ORDER HERE
Join the Momastery community on Facebook, Twitter, Instagram & Pinterest