LIFE HURTS, BUT LOVE WINS
"Resurrection means that the Worst Thing is never the Last Thing." – Beuchner
Hang on, Beloveds.
If it's awful, it's not over.
Good Friday means that Life Hurts. Saturday means that if we wait and hope and keep vigil- Easter Sunday will come to prove that Love Wins.
Friday, Saturday, Sunday. Pain, Waiting, Redemption.
It's the greatest story ever told and that is because we ALREADY KNOW IT. It's the story of our lives, our days, our bodies, our relationships and every flower and tree.
If it's Friday for you- keep breathing. If it's Saturday for you, keep waiting and watching. If it's Easter for you- NOTICE AND REJOICE AND TELL ABOUT IT. Keep Easter tucked in your heart to pull back out and Remember when Friday comes again.
DO NOT BE AFRAID when it's Friday or Saturday. REMEMBER that Sunday always comes.
Easter is always, always on its way.
That's the Good News. For EVERYBODY.
G
"Back From the Dead" is part of the "Beautiful Rowdy Prisoner" series made in collaboration with my dear friend Travis Reed. You can view the complete series on his website, The Work of the People.
The small woman
Builds cages for everyone
She
Knows.
While the sage,
Who has to duck her head
When the moon is low,
Keeps dropping keys all night long
For the
Beautiful
Rowdy
Prisoners
– Hafiz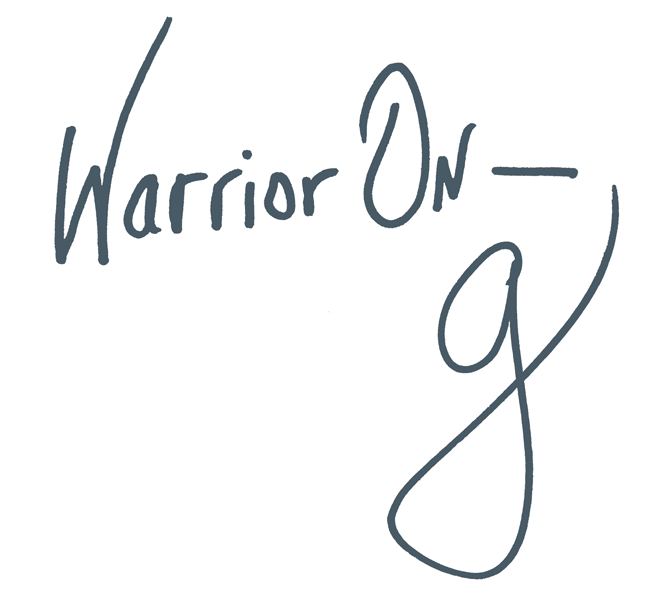 Author of the #1 New York Times Bestseller LOVE WARRIOR — ORDER HERE
Join the Momastery community on Facebook, Twitter, Instagram & Pinterest