They say a picture is worth a thousand words and I really hope that's true because after last night's Birthday Party for CARRY ON, WARRIOR, I'm too tired to think of any words today except for these: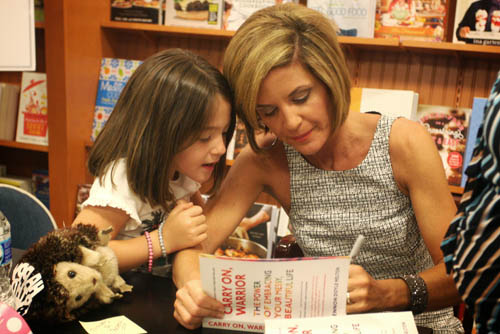 The love and energy and joy and connectedness we feel here at Momastery is REAL. I saw it all come to life last night.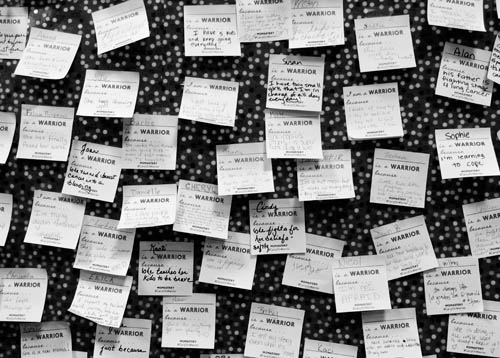 Your sisters from Virginia come bearing tidings of great joy and they are these: YOU ARE LOVED. YOU CAN DO HARD THINGS BECAUSE YOU ARE A WARRIOR. WE ARE ALL IN THIS MESSY, BEAUTIFUL LIFE TOGETHER. So you carry on and we will, too.
See ya tonight, Kansas City and tomorrow, Dallas!
Let's keep the celebration alive — all week, all over — here's how you can be a part of it!  And thank you to all of you who have been posting your photos of our little Warrior — I LOVE seeing how #CarryOnWarrior is celebrating this week!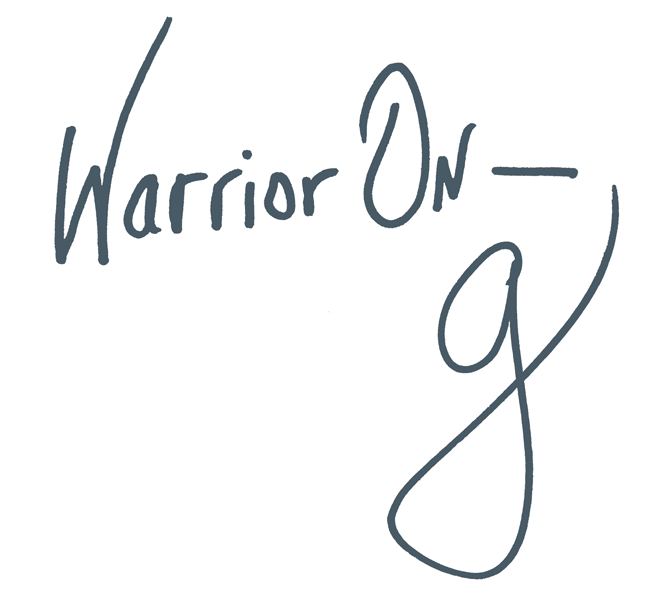 Author of the #1 New York Times Bestseller LOVE WARRIOR — ORDER HERE
Join Glennon on Facebook, Twitter, & Instagram