You guys. SO MUCH BRUTY is happening on Momastery today that I can't even stand it. Today is the first day of submissions to the Messy, Beautiful Warriors Project and essays are pouring in. Blogger friends are introducing themselves and their Messy, Beautiful to us, which we know is the most revolutionary thing that we can do.
I was going to write a post on the blog today myself but decided against it because, instead of reading words from me, I want to you read all the words from our friends. They are gorgeous.
So … In celebration of introductions and the reBirth of our CARRY ON, WARRIOR TOMORROW (!!!!), let me introduce you to some Messy, (breathtakingly) Beautiful Warriors….
PS  It's not too late to participate!  Click here to find out how to join the project.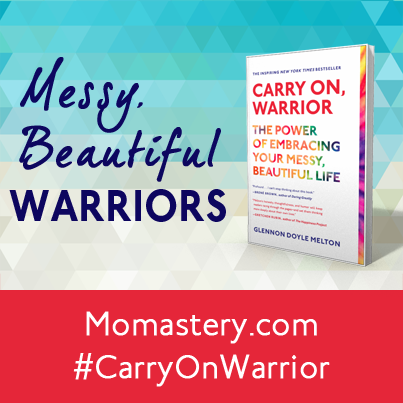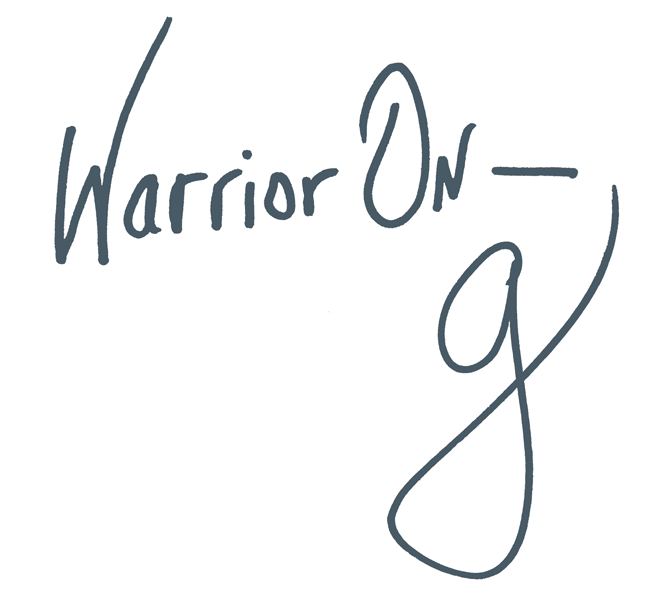 Author of the #1 New York Times Bestseller LOVE WARRIOR — ORDER HERE
Join the Momastery community on Facebook, Twitter, Instagram & Pinterest