Brutiful is the third in the Beautiful Rowdy Prisoners series.
The small woman
Builds cages for everyone
She
Knows.
While the sage,
Who has to duck her head
When the moon is low,
Keeps dropping keys all night long
For the
Beautiful
Rowdy
Prisoners
– Hafiz
This film was made in collaboration with my dear friend Travis Reed at The Work of the People. His gallery is a treasure trove filled visual essays of folks like Richard Rohr, Brene Brown, Brian McLaren, Shauna Niequist and Barbara Brown Taylor.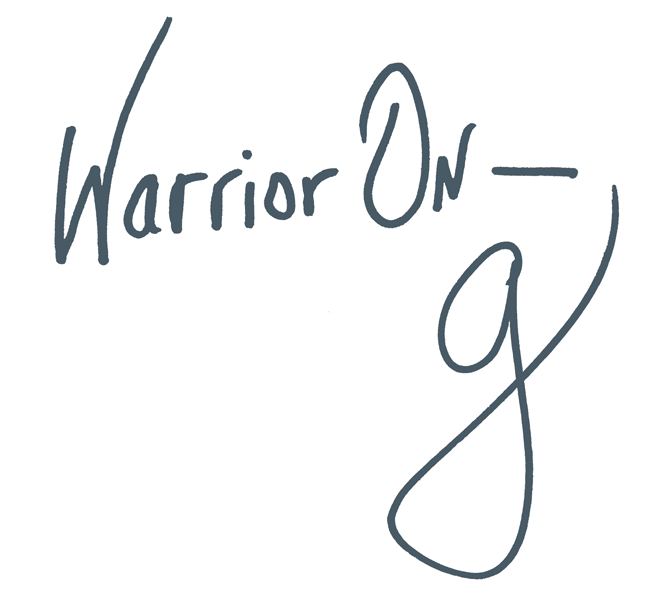 Author of the #1 New York Times Bestseller LOVE WARRIOR — ORDER HERE
Join the Momastery community on Facebook, Twitter, Instagram & Pinterest