This is the poem I have taped to my computer — I read it every morning before I write:
The small woman
Builds cages for everyone
She
Knows.
While the sage,
Who has to duck her head
When the moon is low,
Keeps dropping keys all night long
For the
Beautiful
Rowdy
Prisoners
– Hafiz
Many of us live out our whole lives in cages like shame, fear, perfection, people pleasing, and judgment. But we are too wild and beautiful to live in cages. I can prove this. Look into your soul. Notice how it's stirring? Do you sense the rowdiness inside? That is your soul telling you that she's ready to break out and live free.
Through my writing and every interaction I have with another woman- I want to be a key dropper. I want my life and work to beckon – Come out, come out, come out and play.
This film was made by a dear friend, courageous storyteller and hilarious Texan — Travis Reed — filmmaker at The Work of the People. Travis is an artist, and TWOTP is his gallery – it is a treasure trove filled visual essays of folks like Richard Rohr, Brene Brown, Brian McLaren, Shauna Niequist, and Barbara Brown Taylor.
Please go to Travis's gallery — it's church for your eyes, mind and soul — it is free to view, and you can buy a yearly subscription to watch and download an unlimited number of films all year for your community.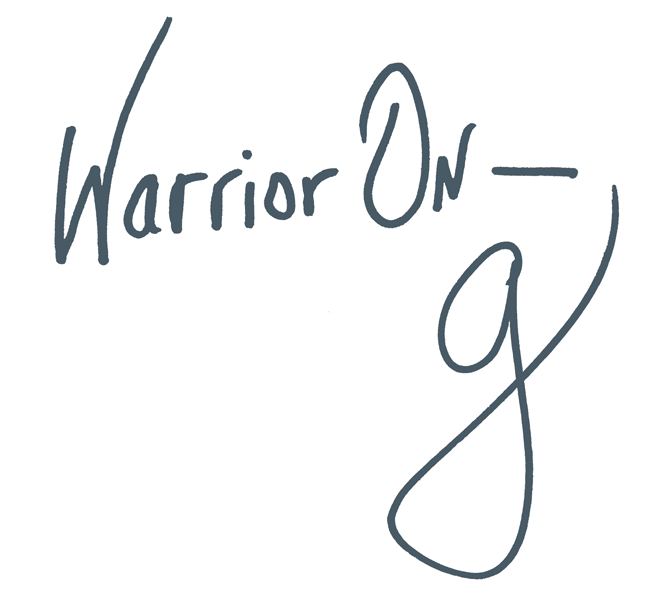 Author of the #1 New York Times Bestseller LOVE WARRIOR — ORDER HERE
Join Glennon on Facebook, Twitter, & Instagram