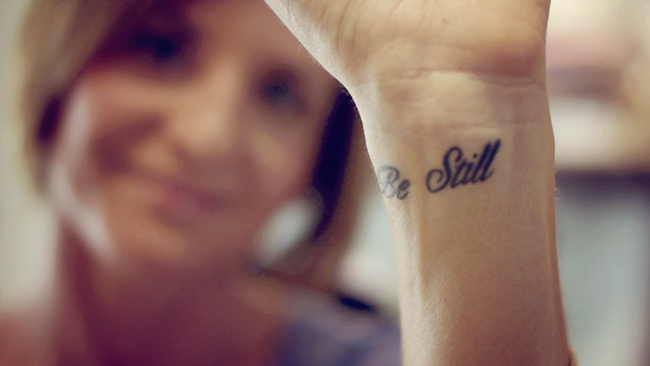 Friends, it's time. In preparation for the holidays, I need to Be Still. I need to log off of the internet so I can log deeper into my in-the-flesh life. Because that's what Christmas is about, right?  God decided that the best way to help people understand His love was to put skin on and introduce Himself in person. From this- we learned that the best way to meet God is in person. We learned that the best way to find God is to get our faces out of books and screens and ideas and meet Him in the people around us. We have to meet him In the flesh.
During the holidays we Prepare Him Room by preparing room in our days and hearts and minds for the people around us. We see and treat those in our families and neighborhoods and world like they are God with skin on. And we dare to believe that we are, too. You are God with skin on. You are Divine. And you are Beloved by the Divine.
Below is an advent send off, created by my new and forever friend, Travis, from The Work of the People. I love Travis because he's a real life Phoenix- and because he is Church. He travels to the homes of people, like me, who are wrestling with their faith and he films us wrestling- so that other wrestlers in their homes will feel less alone. The church is what keeps some people from God. For those precious folks-Travis cuts out the middle man.
The other reason I love Travis is that he signs off all of his emails with: "Stay Weak, Travis."
He does this because he knows that we've got it all wrong when we try to be "strong." We should stop that. Individual strength isn't lasting. Lasting and real strength happens in that moment when we admit, "I can't do life alone." Because then, God and love and grace in the form of other people run to our side and we realize with relief that we don't have to go it alone.
We can be strong alone or weak together- and weak together is better.
What a year, Monkees. I'll see you in 2014. We have so much more good work to do together. We've only just begun.
I love you so, so much. Thank you for 2013. Thank you.
Stay Weak-
Glennon
PS.I wrote an essay about Christmas Miracles in the December issue of
Family Circle
! To read about how I first decided to use December to BE STILL instead of BE CRAZY – 
Click Here!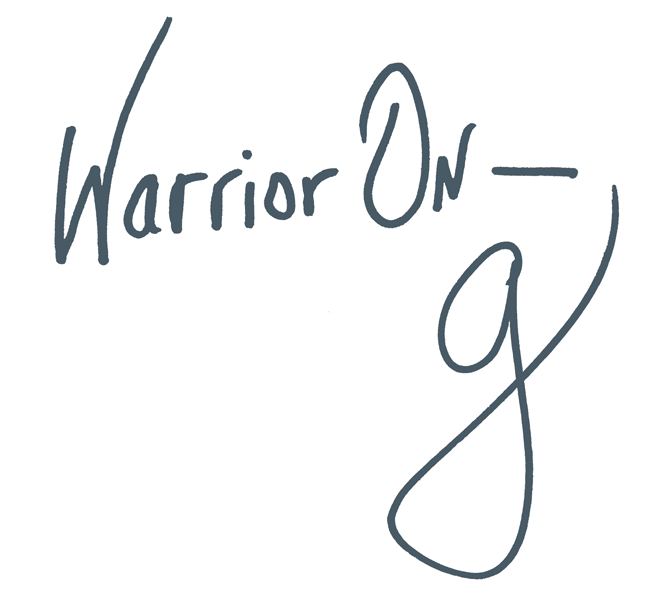 Author of the #1 New York Times Bestseller LOVE WARRIOR — ORDER HERE
Join the Momastery community on Facebook, Twitter, Instagram & Pinterest