I got my preach on this past Sunday morning. I taught my little ones and big ones that Advent is when we get to stop being productive and Let Every Heart Prepare Him Room to come to us. We prepare room in our hearts and wait for God by finding some time each day of Advent to Be Still.
We turn off all the world's voices and we listen and breathe and we just BE. We might take a walk, or color, or watch the sunset or pray. The only rule is that while we Be Still we must try to FEEL how BELOVED we are on this Earth. We must allow ourselves to BE LOVED. Because God tells us we are God's Beloved – but there is no point in being beloved if we don't take some time out to FEEL OURSELVES BELOVED. And because only those who feel themselves Beloved can truly BE LOVE to others.
First, we Be Still. Second, we feel Beloved. Third, we go out and BE LOVE.
That's why God put skin on and came to our Earth party as Jesus. To tell us how beloved we are so that we could be love to others. That's what Christmas is all about, Charlie Brown.
"And did you get what
you wanted from this life, even so?
I did.
And what did you want?
To call myself beloved, to feel myself
beloved on the earth."
― Raymond Carver
Welcome Advent. We will Be Still. We will BeLoved and BeLove.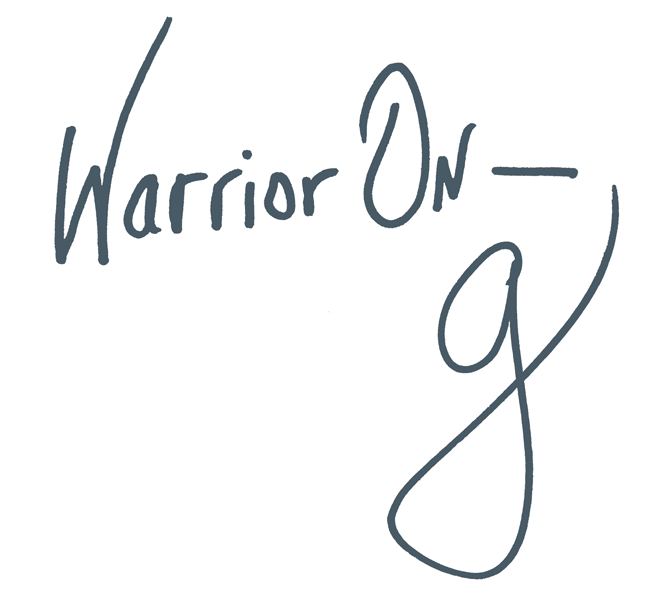 Author of the #1 New York Times Bestseller LOVE WARRIOR — ORDER HERE
Join the Momastery community on Facebook, Twitter, Instagram & Pinterest