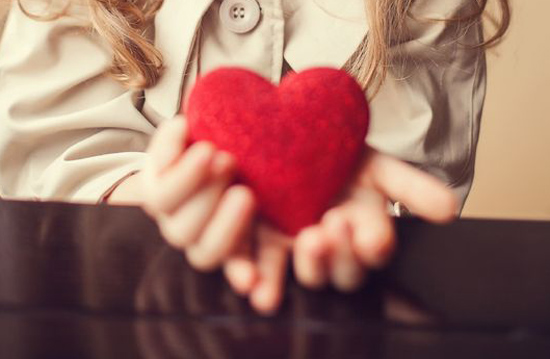 THIS IS THE DAY!!!!! THIS IS THE DAY!!!!
This is the day when people all over the world log on to their computers (energy portals) and release senseless, lavish, radical love into the world by meeting the holiday needs of total strangers.
We do this to be good. We do this to help others. We do this to change another family's life. And then somewhere during the process we realize that the family that was changed by this offering of love was our own family. Because when we act out what we want to believe- when we not only SAY LOVE WINS but we DO LOVE WINS . . . when we not only BELIEVE THAT WE BELONG TO EACH OTHER but WE MAKE THAT SO . . . WE BECOME THE CHANGE WE WANT TO SEE IN THE WORLD. And then we can show our family, not just tell them – what love is. We can show them what grace is. Grace is undeserved love. And so sometimes the best way to PUT GRACE INTO MOTION, TO MAKE IT COME TO LIFE, is to love strangers. Strangers who haven't earned our love and never will.
Because that quote we all love is TRUE:  "Character is how you treat those who can never repay you."
Participate today in Holiday Hands- make the leap from HOPING grace is true to MAKING it true. BE THE CHANGE you want to see in the world. And then show your family WHAT you did and WHY. Tell them all about grace, and how it interrupts the normal order of things and then makes everything beautiful.
PLEASE READ THESE INSTRUCTIONS.  THEY HAVE CHANGED SINCE LAST YEAR:
Directions for Givers:

To see available listings:
Go to the Browse Listings page on the Holiday Hands section of the Monkee See – Monkee Do website.
Under the select category dropdown list, select "Available" and click "Change Category."  A list of available listings will be displayed.
Once you have found an available listing that you would like to sponsor, please scroll down to the bottom of the page to the comment section to find out if the need has already been met.  The MSMD board will be moving listings from the Available to the Taken category once the needs have been met, but there may be some lag time between when we can make the updates.  If the comments on the listing indicate that the need has already been met, please try to partner with another lister.
To respond to a listing:
First, add a comment at the bottom of the listing stating which of the requested needs you would like to meet. For example, please indicate whether you are going to satisfy all the needs listed (up to $100), or whether you are going to fund a portion of request (for example, "I can provide the train your youngest wants" or "I can provide $30 toward your needs").
Click on the Contact link at the top of the listing to send an email directly to the author of the listing.  Let her know which portion of the listing you would like to meet and ask her to respond to you with the address where you should send your gift.  Please also ask her to write a comment on her listing acknowledging that the two of you have communicated and confirm what you will be sending.  Here is a listing with example comments that show how this conversation might play out:  http://monkeeseemonkeedo.org/holiday-hands-listing/show-listing/?id=564
Once you see your gift publicly acknowledged in the comments section of the listing, go ahead and send your gift. (Please do NOT send your gift until you the author of the listing has posted your name in a comment on the listing — this will help prevent duplicate gifts if multiple givers comment on a listing.)  Please try to send your presents within a few days of your communication—the listers will be eagerly awaiting your response!
Directions For Listers:  
Listers, after you submitted your listing, you should have received an automatic message letting you know that the listing had been received and was awaiting approval.  Within this message is a direct link to your listing.  Please keep this message and the listing web address, as it will be the easiest way for you to access your listing once it is live.  If you do not see this email, it is VERY, VERY likely that it is in your spam or junk email folder.  Please do not contact us for help until you have checked your spam folder.  For instruction on how to check spam in gmail, click here.
If your listing is approved for Holiday Hands, you will receive another automatic message letting you know that your listing has been enabled, with another direct web link to the listing.  Again, please check your spam or junk folder for this message if you don't see it in your mail in-box.  Please also do not edit your posting after it has been listed, or we may have to remove it.
Givers are being asked to respond to you in two ways, publicly in the comments section underneath your individual listing and privately through email.  Please respond to them both publicly in the comments section and privately via email.  To see an example of how this might look in the comments section, click here.
Please be prompt with your responses so that we can know when needs are filled as soon as possible.  Givers are being instructed not to send their gifts until the see their names listed in the comments section of your listing, so do not forget this important step.  
When a giver or givers have indicated their willingness to support your request, a MSMD board member will write the word TAKEN in on your listing and move it to the Taken category.
 A few final words for our Beloved Holiday Hands Participants:
First: Please read and reread and rerereead the instructions and before posting questions.
Second: We have added a cap of $100 on requests, to emphasize that this project is about small things with great love.  We would love it if the givers and receivers honor this part of the program.
Third:  If you'd prefer to donate directly to Monkee See- Monkee Do instead of becoming matched with a family, please feel free to do that. MSMD is a 501(c)(3) nonprofit organization with an all-volunteer Board. Our Board and our givers work all year long to meet big and small needs of families all over the world. Every day we work to match needs with resources. Every penny we get from you goes straight to mamas and dads in need. We are a charity with NO OVERHEAD. This is unusual. A miracle, really. Made possible by those two unbeatable teammates:  FAITH & SWEAT.
Fourth:  Thank you, thank you, thank you — to the Givers, Receivers & those Cheering and Praying us on — for proving that Love Wins and We Belong to Each Other.  Thank you.
God Bless Us, Every One.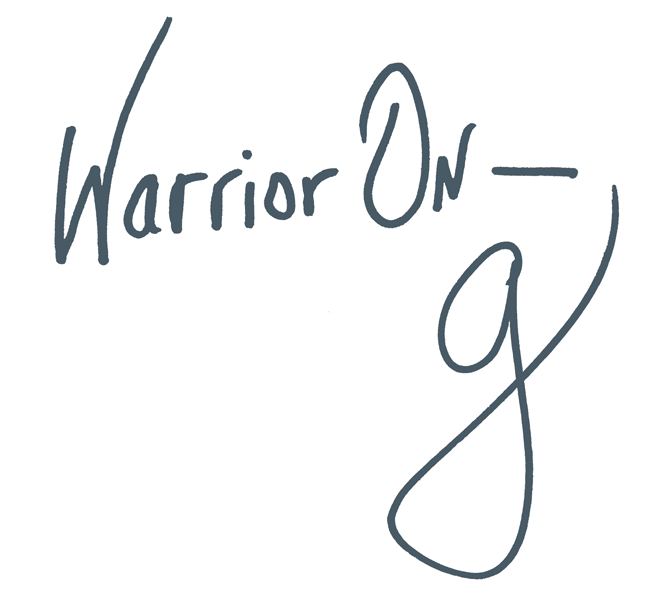 Author of the #1 New York Times Bestseller LOVE WARRIOR — ORDER HERE
Join the Momastery community on Facebook, Twitter, Instagram & Pinterest