Chase and I had a talk about the internet last night. He asked me how much "privacy" from me he would have online. I laughed a very long and hard and loud laugh. Then we talked for a long while and here are some of the ideas that came out of our conversation:
A preteen/teen demanding "internet privacy" is exactly like an actor appearing on stage and then throwing a fit because someone in the front row is looking at him.
Parents- NOBODY has privacy on the internet, (trust me!) so don't feel guilty when you don't let your teenager have any. The thing about public places- like the mall or the internet- is that there is no privacy there. Because, you know, those two are opposites. People deserve privacy, yes. But not in public places. That's really asking too much. That is like shutting the door of your bathroom, sitting down on the toilet, and then becoming very pissed because there is no large crowd of people in front of you. No privacy in public places, no public in private places. It's not really a parental rule – it's just the way the world works.
When teens ask us for internet privacy, what they are saying is: "MOM I WANT EVERYONE IN THE WORLD TO SEE ME EXCEPT FOR YOU." Well, that's a lovely teenager-y thing to want, but there is a chasm wide difference between what most of us want, and what we need, right?
The internet is a big world and young people need help navigating it, even when they won't admit it. Really – it's their JOB not to admit they need help. And it's our job not to worry too much about how they feel about us doing our job. 
Chase, I'm looking at you, kid.
Monkees- What do you think? How do you handle "internet privacy" in your home? Do you believe in it? School me.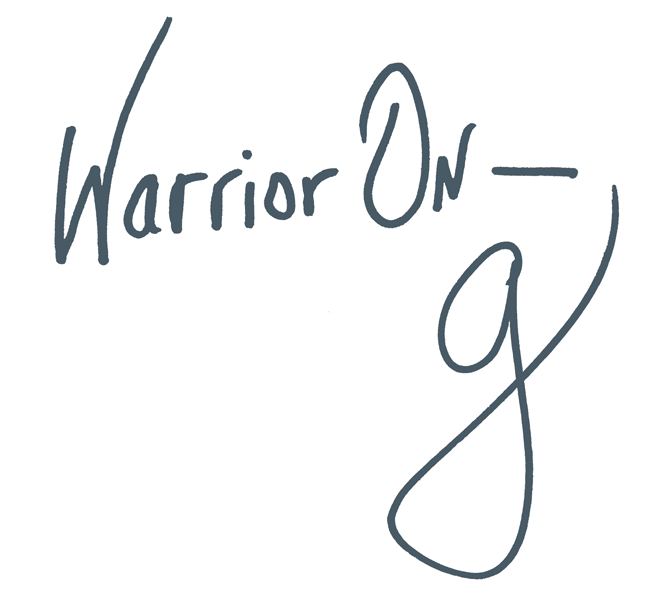 Author of the #1 New York Times Bestseller LOVE WARRIOR — ORDER HERE
Join the Momastery community on Facebook, Twitter, Instagram & Pinterest