Friends. The Best Thing in the World happened this morning in Adrianne's tiny West Virginia town. I'll let her tell you the story.
Fair warning: The F Bomb makes an appearance. What can I say? Can't change her. Wouldn't want to in a million years.
Love, G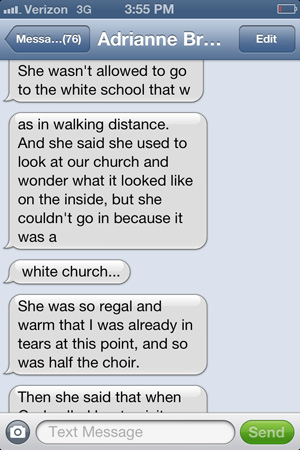 Sometimes the revolution isn't televised. But that doesn't mean it's not happening. It's All Happening.
G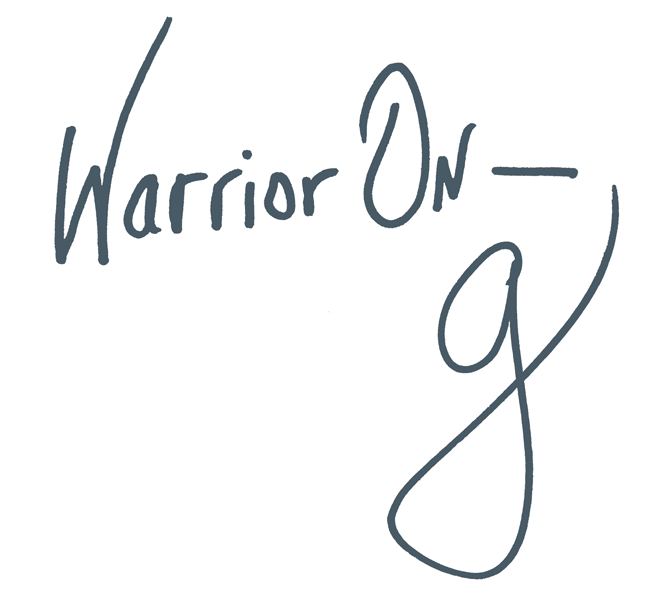 Author of the #1 New York Times Bestseller LOVE WARRIOR — ORDER HERE
Join the Momastery community on Facebook, Twitter, Instagram & Pinterest