FRIENDS. O to the M to the GGGGGGGGGGGGGGGGGGGG.
If you've spent time at Momastery, you know that I'm obsessed with Nate Berkus. It's right there in the bio that I wrote five years ago when I started this blog:
I love Jesus, gay people, adoption, and rearranging furniture. In the interest of combining all my loves, I have asked Jesus to help me adopt Nate Berkus.
I know that many of you are also obsessed with Nate and I don't want to get all competitive because We Belong To Each Other but I am just saying that I LOVE HIM THE MOST IN THE WORLD. Like, if you are Nate Berkus' mom – I'm sure you are lovely and yes, you did a great job but stand DOWN, mama Berkus. I still win.
It's just – every time I watch a Nate interview, I can just SEE all his inside goodness ON HIS OUTSIDE. The man SHINES. And he makes ALL THE THINGS BEAUTIFUL!  ALL THE THINGS! And yes, I know my love for him is a bit over the top but the thing is that we love who we love and we are allowed to, thank God.
Speaking of loving who we love – YES, I'm happy about the recent Supreme Court decision – but when I think about Nate I must admit I feel a little left out. Because while I'm happy for gay people – I'm still concerned for myself. I mean – at the risk of sounding a little selfish – Where are MY RIGHTS, SUPREME COURT? I just feel like there are still SO MANY hurdles for me to jump before I can marry Nate. Like – he's gay. And I'm not. And also: Craig. And also: Nate's engaged. And also: we don't know each other. I'm glad that straight people can marry straight people and gay people can marry gay people BUT WHAT ABOUT STRAIGHT PEOPLE WHO NEED TO MARRY GAY PEOPLE? WILL YOU TAKE MY CASE? We can call it GLENNON VS. THE IMPOSSIBILITY OF MARRYING NATE BERKUS.
I am about to get to the point.  Watch this. I die. I. DIE. Please pay close attention at minute -2:43.
PS. Dear Nate Berkus' fiancée, Jeremiah. Stop marrying Nate Berkus at me.
P.P.S.  When you are done watching that video 67 times, go check out Nate's book, it's almost as beautiful as he is. And, sadly, it may be the closest any of us come to sharing our home with him.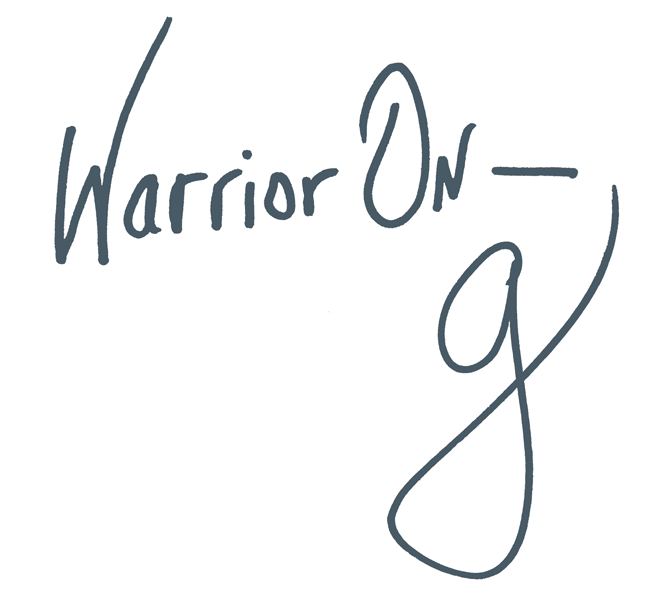 Author of the #1 New York Times Bestseller LOVE WARRIOR — ORDER HERE
Join the Momastery community on Facebook, Twitter, Instagram & Pinterest