(This is a screenshot of one of my Facetime calls with Chase. When I called, Craig had to go outside and pass the phone to Chase in a tree. Chase was hanging out in a tree. I was hanging out in Times Square in my pajamas with Sister. I held the phone into the air to show Chase the NYC beautiful chaos and he held the phone up to show me a worm. And yes, I'm crying a little. Chase in a tree makes me cry. Kairos.) 
I've been sick for a few days now, and these times are always hard on my family. When I'm Lymie I get snippy and critical and dramatic (I know that one's hard to believe). I'm really just no fun at all.
Yesterday, I finally pulled Chase into his room and we lay down together on his bed. I said, "Listen, buddy. I know I've been kind of mean lately."
Chase didn't argue with that, so I went on.
"I haven't been a perfect mom. I'm sorry. I'm going to keep messing up this summer, but just know that I love you. I love you so much, and I'm so proud of you."
Chase stared at the ceiling silently for a while and I thought . . . oh, crap, this time I've pushed the boy too far. But then he said, "Listen, mom. It's okay that you're not perfect. Nobody's perfect. You know, when you're not perfect, I remember that I don't have to be perfect, either. It's a relief sometimes."
 AND ALL GOD'S MAMAS SAID …………..BA- BAM!!
 DO YOU SEE WHAT HAPPENED THERE?
He gets it. He gets all of it. He GETS that when we quit being perfect, everybody else can quit being perfect too, and we can all just be human beings together. AND HE GETS THAT THIS IS A BIG, FAT RELIEF!!!
HOLY MOSES. CHASE HAS PROVEN -ONCE AND FOREVER- THAT SUB-PAR PARENTING IS A  PARENTING STRATEGY, PEOPLE. ARE YOU GRASPING THE MAGNITUDE OF THIS?
 Now if you'll excuse me, I must go take a nap so that my kids will understand that they, too, should feel empowered to take naps.
Lead By Example, Friends. Lead By Example.
Love – SUPERMOM.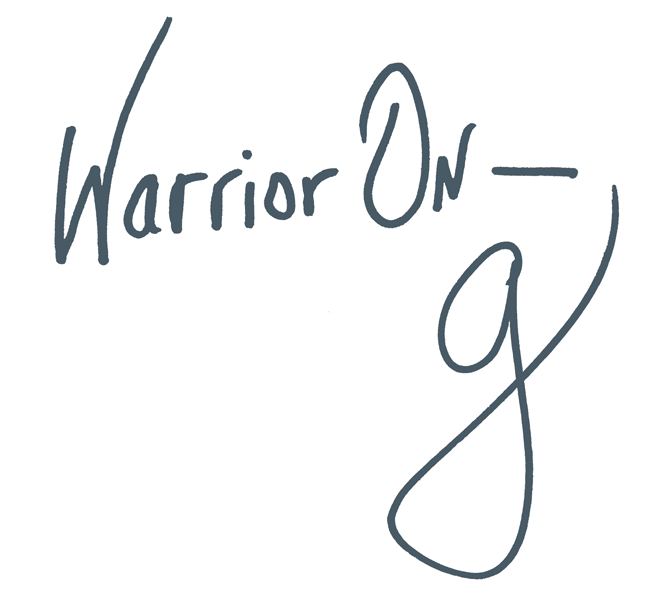 Author of the #1 New York Times Bestseller LOVE WARRIOR — ORDER HERE
Join Glennon on Facebook, Twitter, & Instagram