So, Friends. The book tour was amazing.  Right smack in the middle of it, I changed its name from the Love Wins tour to the BRAVE AND KIND tour.
So many people showed up at these signings by themselves (SO BRAVE!) and upon arrival, found themselves in the midst of the KINDest group of folks they could've imagined.
People made friends and found a little peace and inspiration. I know I did. Success.
It was scary, too – I'm not gonna lie. Before each and every signing, I was very, very scared. I had to use SURVIVAL STRATEGIES like visualization and deep breathing. I'll tell you all about that soon. But as life always reminds me – scared and sacred are very close cousins.
When I was learning about what a book tour was, I was told that usually a handful of folks show up and the author stays for two hours. Well, our first night on tour, 500-plus Monkees showed up and the bookstore staff was FREAKING OUT because of the size and passion of the crowd and even when the sweet, panicked bookstore staff tried to move the line along faster- we didn't move faster. We were slow.
I got to hug each and every person in line and offer everybody Twizzlers and hear folks' stories. Many, many folks cried with me and others laughed with me and every once in a while someone got all the way to the front of the line, leaned into my ear and said,  "Listen, I don't even know who you are. I just really needed to get out of the house." I ended up staying past midnight at every signing.
Remember how I was SO worried that there would be no Kairos at the signings? It's ALL KAIROS. All of it. It's my favorite thing now. Terrifying, totally overwhelming, unbelievably exhausting -but favorite.
GUESS WHAT?
The tour was such a magical ride and amazing success that our publisher has added SIX MORE STOPS! I'm coming to you!!! ON THE ROAD AGAIN, MONKEES!!!!!!
Tuesday, June 18:  Wilton, Connecticut [Elm Street Books & Wilton Library]
Wednesday, June 19:  Baltimore, Maryland [The Ivy Bookshp]
Friday, June 21:  Pittsburgh, Pennsylvania [Penguin Bookshop]
Monday, June 24:  Nashville, Tennessee [Parnassus Books]
Tuesday, June 25:  Atlanta, Georgia [A Cappella Books & The Carter Library at Carter Center's Day Chapel]
Wednesday, June 26:  Fort Myers, Florida [Books-A-Million]
See more details here.  Also, Facebook events pages will be up this afternoon, please click on the event page to tell us you'll come.
Please come. Show up. Be brave. Be kind. Rest. Try Again. This rhythm ALWAYS works.
Important note – if you decide to come (yes please!) – you are going to need to buy a copy of Carry On, Warrior at the bookstore where the signing is being held. This is not my rule – it's the rule of the bookstores – but I support it fully. Let me explain why.
The bookstores I choose to sign at are small, independent stores and times are not easy for them. The bigger places are taking them under. As a matter of fact, one of the stores on the first half of our tour closed down a week after we were there.  This makes me extremely sad. Bookstores are like doctors' offices to me. They are where I go to heal.  And I don't want them to go away. I want to help them stay open so that my kids will have an actual PLACE to go with actual BOOKS to hold. One of the ways we can support our local independent bookstore is through book signings.
This is how my book tour works:
Bookstores contact the publisher and say I'll OPEN MY DOORS TO THAT AUTHOR! – and my publisher pays for my flight and lodging. It is assumed that the tour will pay for itself through book sales at the signings. But this isn't happening – because folks are bringing books from other places to be signed. I get it, I get it! But moving forward – I think it would be helpful to think of a book signing as an artist's event, like a concert. We don't get into concerts free just because we already bought the CD. We have to buy a ticket. So decide to come, call your bookstore, pre-purchase a book, and that counts as your ticket. COME HUG ME!
If you already bought a book and don't have someone in mind to pass it on to, leave her in our custody – we promise to find her a worthy home in the hands of folks who will be grateful.
And, as always – I want to help folks who really want to come but absolutely cannot afford to buy a book. If this is the case- please send me an email using the address on our contact page. We'll work something out- we always do.
I'LL SEE YOU ON THE ROAD!! For lots more laughing and crying; and mischief and merriment; and courage and kindness.  And Kairos.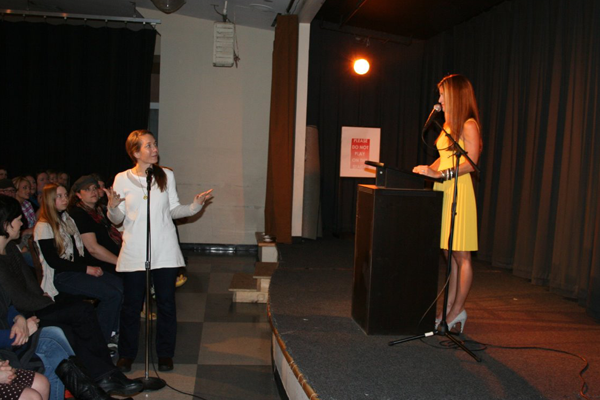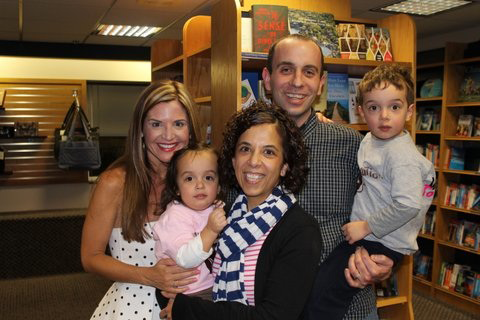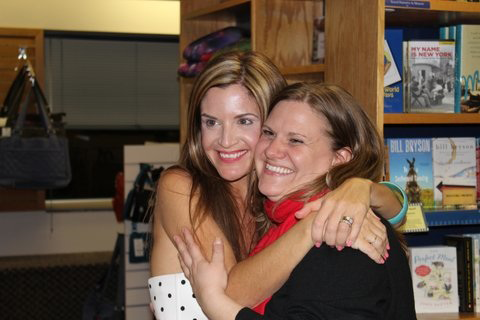 Monkees who've already been to signings- if you have an extra minute- would you leave a comment about your experience at the signing? LOVE!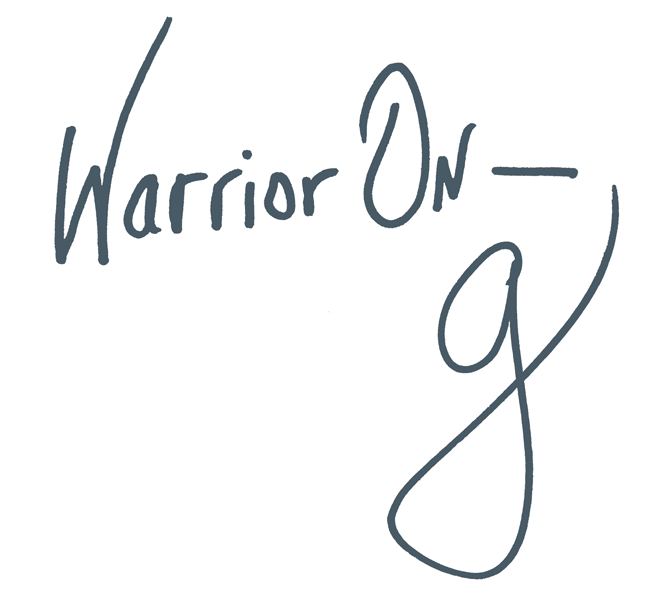 Author of the #1 New York Times Bestseller LOVE WARRIOR — ORDER HERE
Join Glennon on Facebook, Twitter, & Instagram