Happy Mother's Day, Monkees. This is for you.
Love, G and The Whole Monkee Family
Click here to see a list of teen homes across the United States that could use your support.  If you know of an organization that would like to be added to the list, please have a staff member of the home contact Monkee See–Monkee Do directly.
We're also celebrating Mother's Day over at Amazon today – head over to read my essay about Mothering as a spiritual practice.
All the love I've got  – from my tired, grateful heart to yours.
Happy Mama's Day, mamas.
Love, G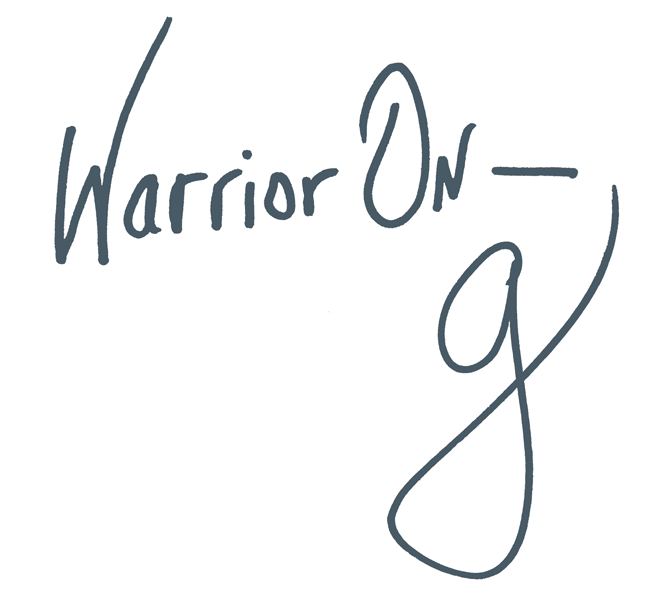 Author of the #1 New York Times Bestseller LOVE WARRIOR — ORDER HERE
Join the Momastery community on Facebook, Twitter, Instagram & Pinterest