I woke up this morning, March 18th, ready to compassion. Compassion originally meant "to suffer with," so I consider compassioning to be a verb. It's something to write on the to-do-list, something that takes time and energy. Instead of making room for it, we try to avoid compassion, or suffering with, which is understandable. Suffering with others hurts. It scares us. It breaks our hearts. But the deeper I get into this loving myself and others gig the more certain I am that a broken heart is something for which to strive. A broken heart is a badge of honor that says: I loved well. A broken heart is not always the end, but it IS often the beginning. Nobody ever changed the world with a shiny, mint- condition heart.
Today is Jack's fourteenth birthday. My friend and fellow Monkee, Anna, is Jack's mother. A few years ago, Jack died in a drowning tragedy. Anna has been blowing our minds with her honesty, hope, and grit ever since.
Monkees, today I would like to offer you the distinct honor of suffering and hoping with Anna. Because beside her huge grief is a well of endless hope. Here is our correspondence from early this morning.
7:51am
I was sort of scared to wake up today, Anna. I am suffering with you today. I don't have much else on my agenda.
I love you so.
G
Thanks, love. Wonderful night last night at a Mexican rest with all Jack's buddies and families. So much love in that room. Liz is running 14 miles in the snow right now for Jack's 14th. Doing ok, I promise!! Birds are chirping at the feeder. Love will win.
Love will win, she says.
Monkees, meet Anna.
****************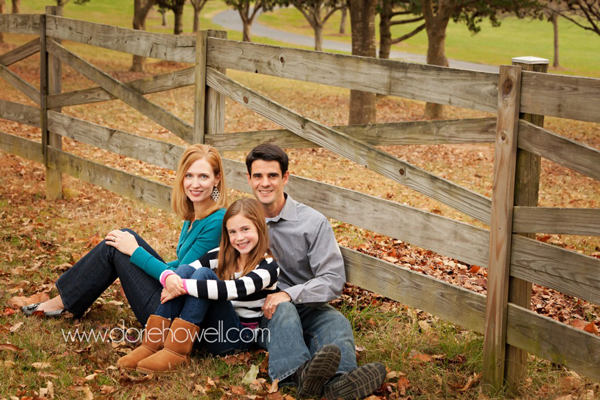 Glennon and I stood by the tea and hot water at Panera. We'd been friends through blogging for years, but had only met in person after my son Jack's accident when she showed up to support us at his memorial service.
I put a teabag in my cup.
"Shit."
"What?"
"Glennon, look at this! It says Longevity Tea."
"Oooh. Not really the kind of tea you're looking for right now, is it?" she replied.
She knew that I was hanging on to this world by a gossamer thread because every part of me wanted to be where Jack was. I was surviving, but longevity was certainly not what I sought.
We sat down with our friend Lou and started catching up. Glennon's phone was going crazy as texts poured in. We talked about how over a period of just a few days, her post "Don't Carpe Diem" had gone viral. I knew this personally because my best friend in NC, who doesn't even read blogs, told me she'd been forwarded the same post by five separate people.
It was striking a chord with moms everywhere, letting them know they didn't have to cherish every single second of this grueling yet beautiful gig called parenting. I was thrilled for Glennon and excited about the opportunities this would open up to get her message of love and light and God out to an even wider community.
"You know, Anna" she said, "I almost didn't publish that post because of you."
I instantly knew what she meant, but I waited for her to continue.
"I didn't want to act like it's okay to take it all for granted. I know you would do anything for just one more hour or even one minute with Jack." It was true. I would.
I appreciated her saying this, and caring so much about my feelings with that huge, soft heart of hers. But I also knew that even mamas who have been kicked around by life and have faced the most tortuous circumstance of losing a child, are not able to carpe diem, not all the time. Even we, who have been given an unasked for and most unwelcome glimpse into the truth of how fleeting and fragile life is, cannot always cherish every single solitary moment with those we love. We still sweat the small stuff sometimes. I write more about that struggle here.
I think of yesterday, when I drove to pick up my husband and daughter from the airport. I'd missed them immensely, when I wasn't watching late night TV, and was determined to love and appreciate them in the way they deserved. This seemed totally do-able when they were on the other side of the country.
I cheerfully pulled up to Arrivals and looked around. Tim texted that they were still at baggage claim, so I'd need to keep circling the airport until they came outside. At this point I had a decision to make.  Should I remind him exactly where to meet me? Or was that just my ungracious way of always assuming the worst? After all, he's lived here 18 years and has been in and out of this airport many times; surely he knows the routine by now. Also?  He was an early reader.
But there are 3 levels to this airport, like a 3 tiered cake, so I suppose there is margin for error. Ground transportation at the bottom. Arrivals in the Middle. Departures at the top. I decided to send a preemptive text so I would have no reason to get irritated.  I texted: "Come directly outside from baggage claim NOT ground transportation." This way, I could give him a little help, but I'd never have to know if it was my text that got him on the right track or whether it was his own abilities. Win-Win.
Except after 3 more rotations around the airport in which my equilibrium was getting seriously thrown off, Tim and Magaret were still not there.
He called:
"Where are you?"
"I'm at Arrivals. Tim, do you see busses and taxis?"
"Yes."
"Well, you are at GROUND TRANSPORTATION. You need to come up to Arrivals."
"Ok. See you there."
More circling. Dizziness and irritability set in. The dog I brought with me to be perky and welcoming started looking a little green around the fur. I tried to stay positive. They'd been traveling since 6 am and were probably tired and dirty. They could use a kind welcome.
More circling and I was back at Arrivals. Still no Tim and Margaret. Another call from Tim:
"Where ARE you?"
I'm at ARRIVALS waiting for you guys. Where are you?"
"I'm right where you dropped us off on Thursday."
"You mean DEPARTURES?"
"Yes."
"K. I'm coming around again."
On my 9th trip around the airport, I found them upstairs at Departures, cake tier number one, which I guess could make sense to Tim as he did hope someday to "depart" the airport and go home in our car.
I hadn't wanted to get annoyed. I wanted Margaret to see me greet her dad with love not rancor. Tim wouldn't have cared if I'd gone to the wrong place, so why did I? I wanted to Carpe the Diem out of our little reunion. I wanted to appreciate that Tim had just spent days giving Margaret the special experience of a trip together. Then they climbed in and Tim said something to the effect of, "I can't believe they make you carry your bags from baggage claim all the way up to the top of the airport. That's ridiculous." Sweet Jesus, he still didn't get it. He still didn't understand how the airport worked.
Any ounce of sucking the marrow out of life today changed to just plain sucking.  I couldn't look at him without glaring, so I looked at Margaret, the angel I hadn't seen in 5 days. "Welcome back, Sweetie."
"Gross, Mom. You really need to color your hair."
There's always room for more love and light, forgiveness and being forgiven. And tomorrow is another day.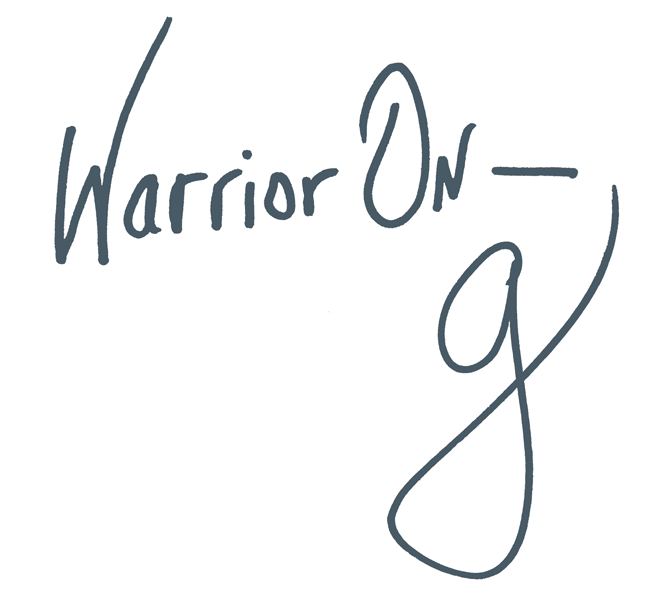 Author of the #1 New York Times Bestseller LOVE WARRIOR — ORDER HERE
Join the Momastery community on Facebook, Twitter, Instagram & Pinterest