Just so you know.
If the attendance secretary at the kids' school asks you to write down "the reason you are late" and you decide to shamelessly truth-tell – you won't earn yourself an excused absence.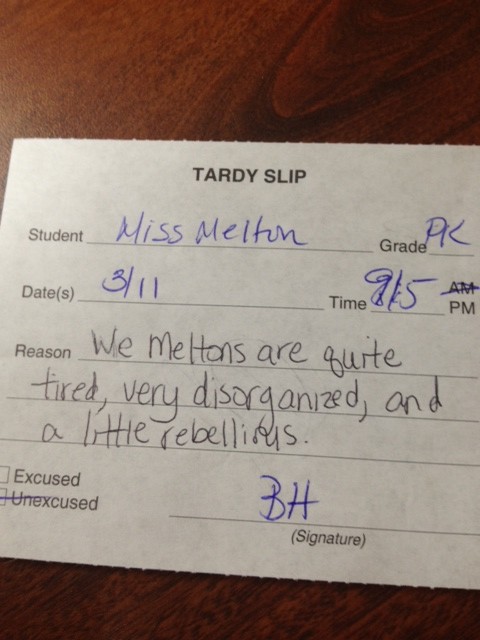 But you will make that lovely secretary laugh till she looks like she might pee – and that is WAY better than an excused absence.
You can just excuse yourself later. No problem.
Don't worry about having a great day. Just have some great moments.
LOVE.
G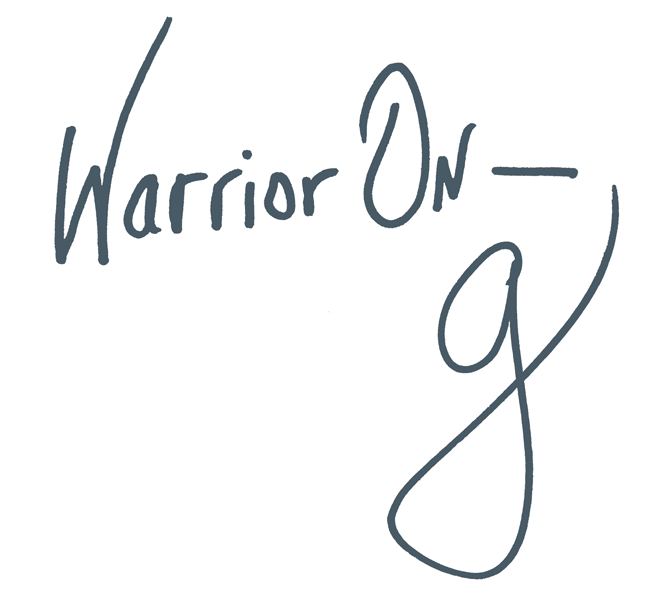 Author of the #1 New York Times Bestseller LOVE WARRIOR — ORDER HERE
Join the Momastery community on Facebook, Twitter, Instagram & Pinterest