So many ask me how I deal with negative criticism and character assassination, and I struggle to explain that while I'm usually thrown into a deep well of self-doubt by it, I'm also mindful that there are gifts to be found in it all.
I got some help defining this duality from Pema Chodron this morning in Things Fall Apart (thank you , Jen!). She describes a sign pinned to her wall that reads: "only to the extent that we expose ourselves over and over to annihilation can that which is indestructible be found in us."
There you go. That's it. For you Buddhists, (Chodron is a brilliant Buddhist Monk) that should explain the gift  painful input offers.
For Christians, it helps me to think of the posture that the Christian faith requires. As an extreme introvert, my natural posture and comfort zone would be roly-poly style – all curled up with my vital organs  (heart, brain, lungs) shielded by my appendages. But Jesus encourages me to spread my arms out, raise my chest, and leave myself wide open for crucifixion. And to straighten my spine at the same time.
And for those of us who prefer to keep our explanations out of the spiritual realm . . . here you go.
And Lovers Gonna Love.
Love,
G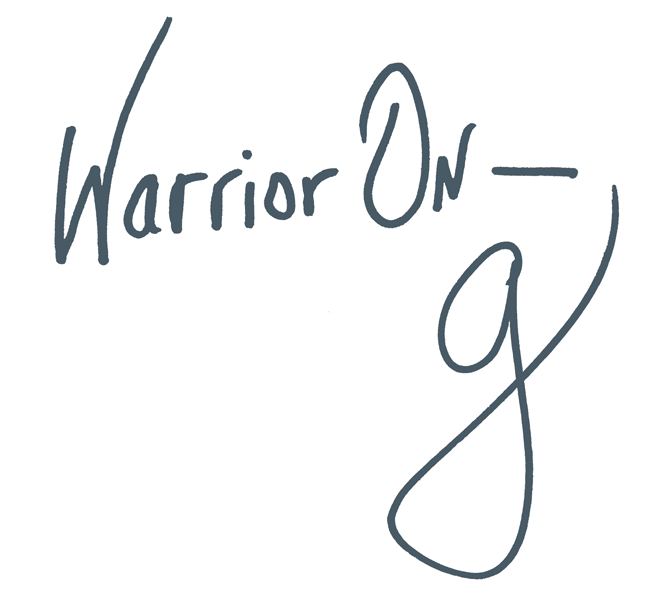 Author of the #1 New York Times Bestseller LOVE WARRIOR — ORDER HERE
Join Glennon on Facebook, Twitter, & Instagram