Literature is the only vice I'll never have to abandon in the name of personal growth. It's the only escape that makes me better and braver when I resurface. Books both buffer me from and plunge me into humanity, simultaneously.
Books help me understand. Not just know, but understand other places, other people, other cultures, and myself. They ask me to slip on another pair of shoes and walk around for a mile. Most every book I read makes me a more worldly, wise, compassionate human being.
Books are the first place I learned that I was not alone. That all those feelings and fears and quirks I had that I thought were a little scary? Nope. They're universal.
Things For Which I am Most Grateful:
1. People
2. Animals
3. Books
AND… one of my favorite things in the world is to share books I love with friends. I am a book pusher. No one leaves my house without a book, whether she likes it or not. I gave Adrianne Traveling Mercies so many times that she actually begged me to stop. Can't help it. Going to a bookstore and buying a beloved book for a beloved friend- it feels like making a sacred introduction.
BUT, I've been thinking about it for a while and I don't know how to have you all over to my place to give you books. I live in a pretty small condo and even if we used the floor, sixty thousand bottoms take up a lot of floor space. Also, I'd have to vacuum and we all know that ain't gonna happen.
So I found a different way to make sacred introductions. I've found a way to offer to YOU, my friends, the greatest gifts that have been offered to me over the years. MY FAVORITE BOOKS. MY FAVORITE MUSIC. MY FAVORITE MOVIES. As a tribute to these artists, these TRUTH TELLERS who've helped heal me more completely than any doctor or psychologist ever has. And as a tribute to YOU, you HOPE SPREADERS, who help me believe in myself, other people and the whole dang world.
Friends, my dream is that when you're hungry, these will help fill you up. They're all really, really great filler uppers. Better than too much booze, better than too much food, better than too much shopping – better, better, better. When you're done with these, you feel less alone and less afraid – and that's the mark of a good filler upper.
They're all just beautiful reminders. Lovely reminders that YOU ARE NOT ALONE.
Oh, yeah! And the blog's different! She's caught up to our colorful revolution. Poke around! Treasure Hunt! There are plenty of little gems to uncover.
TRUTH TELLERS + HOPE SPREADERS, UNITE!
Love.
G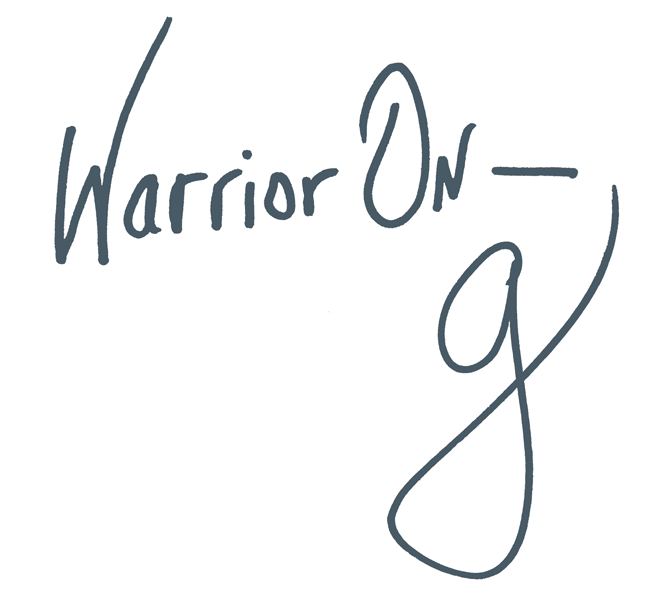 Author of the #1 New York Times Bestseller LOVE WARRIOR — ORDER HERE
Join Glennon on Facebook, Twitter, & Instagram