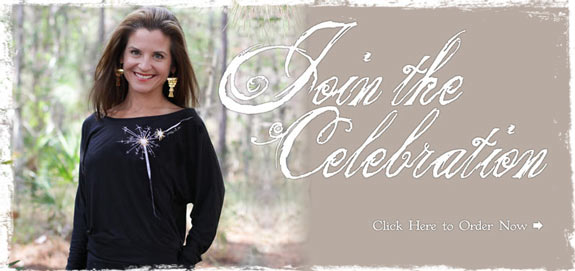 I'm so excited. So, so thrilled and delighted and amazed today.
Last December 6 there were 1400 of us. Remember those days? They were our beautiful beginning days. As of this December 6, we have grown to become a family of more than 51,700. We have welcomed over fifty thousand new Monkees in one year.  And we have done this – this wild, lovely, family-growing fun – through one Monkee deciding to Pass It On to another, like a gift.  A gift of an easy breath and a soft place to land and a home to celebrate you – in all of your beautiful, broken glory.
And even though we've expanded so fast, we've borne the growth beautifully. We've proven to ourselves and to visitors that Love Wins. That the TRUTH will set us free to love ourselves and each other more fully. And that we, every last one of us, belong to each other. Not because we're the same- but because we're human. We DID hard things. We made it through another year STRONGER. BETTER. TOGETHER.
It's time to celebrate, friends.
Remember my favorite word? The word that transcends every different religion and culture and time?
It's Namaste. The divine spark in me recognizes and honors the divine spark in you.
 Divine Spark. That's what each and every one of us carries. You've got GOD IN THERE, LOVE!  SO DO I!! It's so freaking amazing, when you take a moment to consider it. When we come here, my divine spark speaks to yours and you speak back. The best me speaks to you. The best you responds.  God in us. That's the magic of here. This little light of mine, I'm gonna let it shine….
Here's how we're celebrating this magical year and our 50 THOUSAND MONKEE MILESTONE and THIS special thing that WE DID TOGETHER this year.
MONKEE GEAR!!!!!!!
This is our Divine Spark shirt. It's actually a hope shirt – not a Monkee or Momastery shirt – because this message of sharing the light and fire inside us is not ours. It's everyone's. It's EVERY. ONE'S. So pass it on, Monkees. Pass It On!
This shirt is cozy, warm and forgiving, like Momastery.  It's amazing with skinny jeans and heels (New Years EVE!) or with sneakers and jeans for the kids' soccer game. It's BEST with yoga pants on the couch, obviously. It's sooooo good that way. It can be sassy, too – order a size up for an off-the-shoulder flash-dancey look.  In case you're one, here's what models look like in the shirt. And you'll be thrilled to know that our shirts have been printed in the US on fair-trade certified tees!!
Every penny we earn from the sales of the Pass It On shirt will go to defray the costs of maintaining and bettering the Momastery website. Up till now, Craig and I have been paying all the costs ourselves. It became time for a new plan, because WOWZA  – as this place gets bigger and bigger, so do our bills.
Buy the Divine Spark shirt for yourselves, for your family and friends. In honor of our 50,000 newest friends, we have 5,000 shirts. The first 2,500 ordered are guaranteed to arrive in time for Christmas!  Please –  GO SHOP!!!
I have heard it said that there are no good answers, only good questions asked in good company. Thank you for being such incredible company. I love living this brutiful life alongside you.
Love and Namaste-
Glennon
*** Thank you, precious Kelle, for the pictures and for being you!
* Thank you, Joey, for the inspired artwork!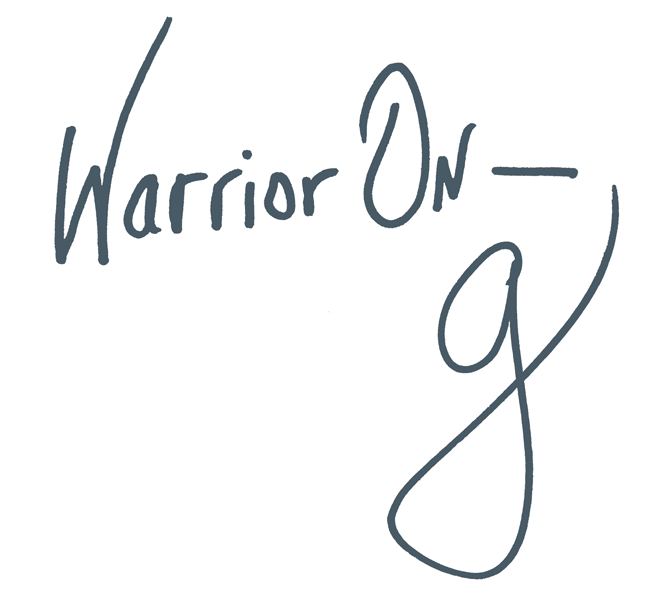 Author of the #1 New York Times Bestseller LOVE WARRIOR — ORDER HERE
Join the Momastery community on Facebook, Twitter, Instagram & Pinterest