Today is the one year anniversary of Jack's death.  My friend's son. My friend, Anna, lost her son. Today, last year.
We go on without Jack, but differently.
Please read this.
And then this.
And then watch this.
And then, please. Please do this. Write Jack's name on your hand and post it on the Momastery Facebook page. Anna's sister thinks this will help Anna today. This is how we can show up for Anna today.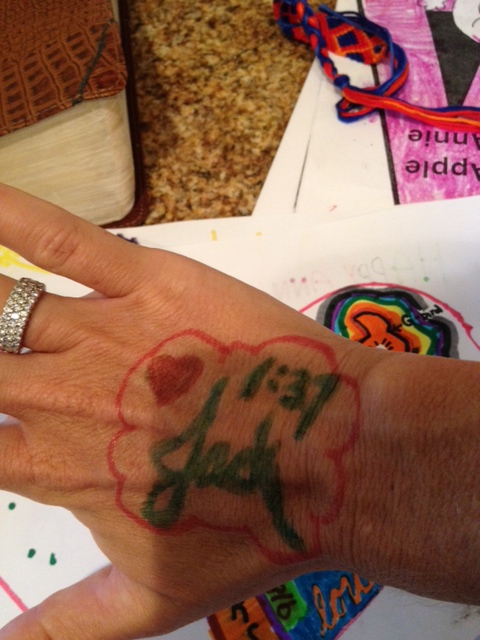 That is all. Anna, Margaret, Tim, Jack- you are loved.
Love, G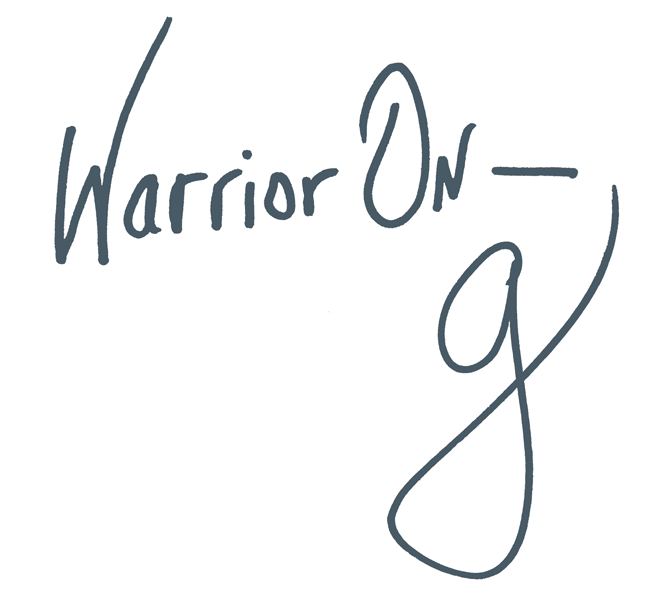 Author of the #1 New York Times Bestseller LOVE WARRIOR — ORDER HERE
Join Glennon on Facebook, Twitter, & Instagram