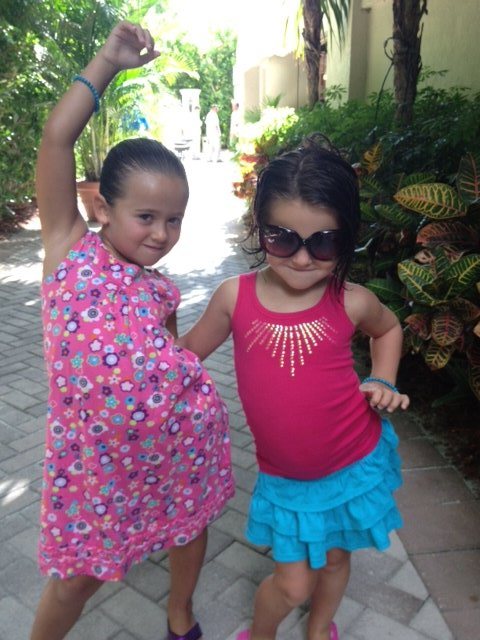 Monks. I'm still on vacation. I'm grateful for my vacation, let me first say that. Grateful, oh so very grateful.
Kay, now the truth.
DUDE. Vacation is hard. Everyone came WITH me. And they all need the same amount of food and grooming and such as they do at home. And although I did not think that this was possible, they seem to be fighting MORE here. Which makes me MORE MAD at them than I am when they fight at home.
Because Melton Children– Don't you understand that you are on VACATION? Don't you understand how freaking lucky you are to HAVE a vacation?? Do you even understand the CONCEPT of gratitude?
No. You do not. You cry at the beach BECAUSE IT'S SANDY. You cry at the pool because IT'S WET.  You fight for two and one half hours about who will wear which bathing suit. You pummel each other's heads with pool noodles, which I secretly want to do to you.
You are the children of the woman who is TRYING TO START A LOVE REVOLUTION.
Also, Amma- PLEASE STOP SCREAMING FROM THE POOL- "MOMMY I JUST PEED!" Just pee quietly and be done with it like everybody else.
Honestly, that is all. So sorry.
I am taking lots of pictures so that when I get home I can look at them and think, "Oooh, that was fun. Look how much fun we had." That's what pictures are for. For forgetting what things were really like and remembering selectively.
Also-  12am last night: Amma climbs into our bed, wakes me up, and makes the following announcement:  MOM. I haven't bitten my toenails for two weeks.
Is anyone sure how to respond to this? Shall I offer her a fourteen day token?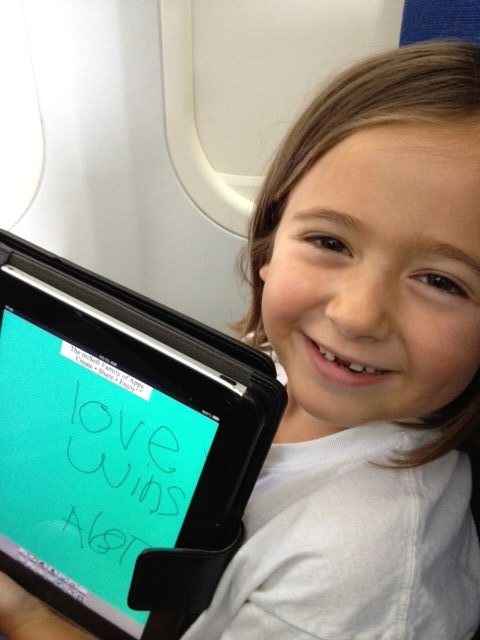 Home soon.
GDo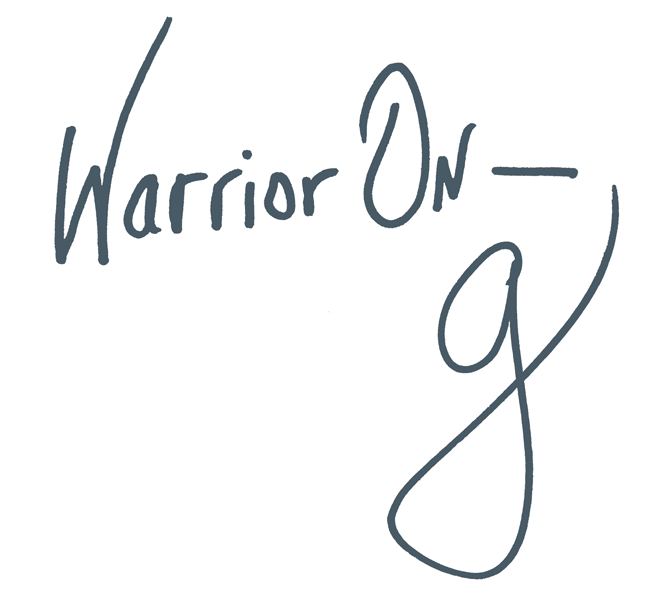 Author of the #1 New York Times Bestseller LOVE WARRIOR — ORDER HERE
Join the Momastery community on Facebook, Twitter, Instagram & Pinterest