I'm off to vacay with the family tomorrow. Since I work at home, I call our vacays "business trips."  Still, for two weeks I am going to soak the four of them in and LEAVE THE COMPUTER AT HOME.
I will miss you, but I promise to think and do many hilarious and ridiculous things and report them to you just as soon as I get back.
We shall make it through this summer together. Remember: everything in moderation; including family time.
Also, this just happened:
Tish: Oh my gosh mom, listen to this. This is amazing.
Tish:  Mom, are you listening??
Me: Yes. Yes. Yes.
Tish: Mom: I was BORN on my birthday. THE SAME DAY. How WEIRD is that??
Perhaps an athletic scholarship for that one?
Love, Miss already, LYLAS.
GDo
P.S. I'll leave comments open in case anyone needs to talk while I'm gone.
SO MUCH MONKEE NEWS WHEN I GET BACK!!!  VIVA LA REVOLUTION!!!!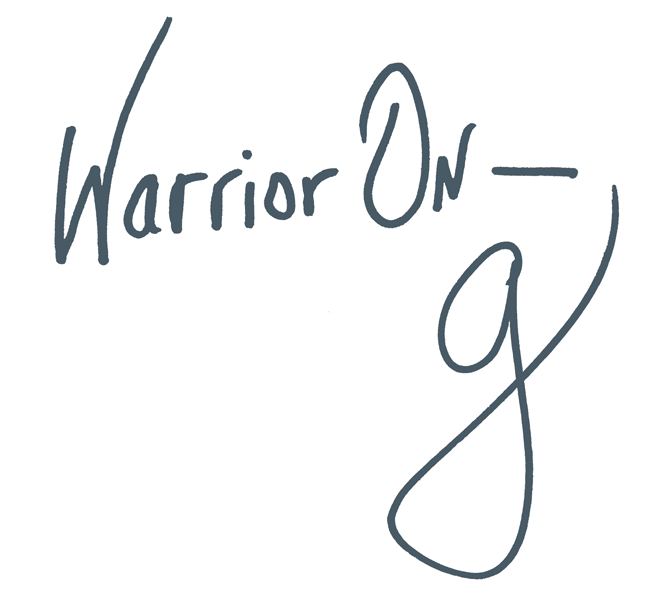 Author of the #1 New York Times Bestseller LOVE WARRIOR — ORDER HERE
Join the Momastery community on Facebook, Twitter, Instagram & Pinterest