Monkees and Friends…
The totals are in. The Love Flash Mob is done.
Our total: $82,874.93
In 51 hours. With a $25 maximum donation. I'll have to double check our numbers, but I think 5,000 people donated. We will be able to buy both vans. Top of the line vans. We might even be able to throw in some gas money.  Maybe we'll add hot pink Monkee rims, not sure.*
We need to take some time to let this sink in . . . to think about what that last 51 hours says about us, about people, about the world. I know I need some time. I'm stepping away from the computer, walking outside, raising my face toward that warm sun and repeating THANK YOU, THANK YOU, THANK YOU.
Then I am going to do no work for the rest of the day. None at all. None for the blog, none for the book, none for my house. Just resting and happying. We work and then we rest.
I'm going to post my official thank you tomorrow morning. For now, let us just Be Still and Know that LOVE WINS.
My Love and Respect and Eternal Gratitude,
gdo
*Please know that we will not really be spending your money on hot pink Monkee rims for the vans. I might get some though.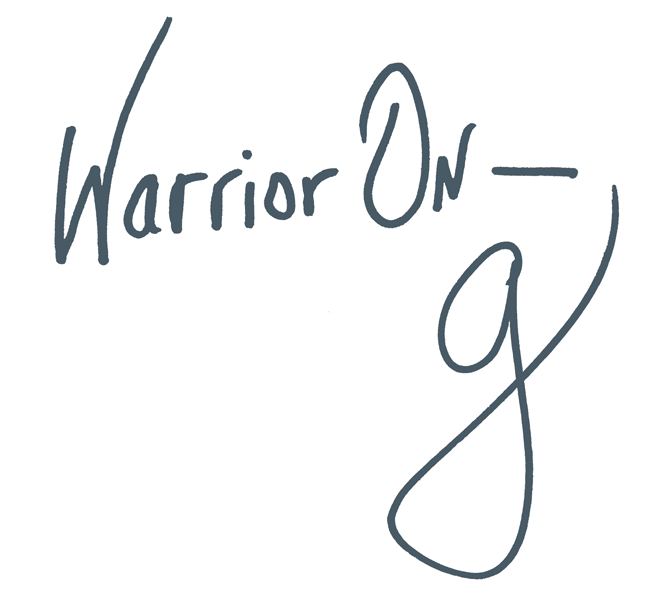 Author of the #1 New York Times Bestseller LOVE WARRIOR — ORDER HERE
Join the Momastery community on Facebook, Twitter, Instagram & Pinterest