This essay will be shorter than it deserves to be. Like me, actually. I've got ten minutes till Amma wakes and tells me her stomach hurts horrifically and she can't go to school, so instead she'd like ice cream for breakfast and to spend the day at the petting zoo.
MONKS-
Please flashback to our Love Flash Mob for the Croyles.
You gave TWENTY SEVEN THOUSAND DOLLARS in ten hours so that we could send this suffering family on their first family vacation.
Here is how your money was spent:
You bought thirteen (10 family, 3 friends) roundtrip airline tickets from Pittsburg to Florida.
You paid for a luxury beach house in Captive, Florida for ten days.
You rented two vans for the duration of their vacation.
You rented a golf cart for the beach house for easy travels to the ocean and around the island.
You rented baby equipment like a jogging stroller and high chair for the home.
You paid for seven hundred dollars of groceries to be delivered to the home.
You sent papa Croyle and his oldest son on a fishing expedition.
You gave them $2000 extra dollars to use for vacation spending money.
You sent a professional photographer to travel to Florida and take pictures. She volunteered her services, you just paid for her hotel room. She traveled SEVEN HOURS to be there and gave all of the incredible pictures to the Croyles free of charge. A picture blanket was made for Kristin out of the pictures to keep her warm.
Lou and Sister organized EVERY DETAIL above, down to the stroller rentals, so that all the Croyles had to do was show up and put their twenty-six feet in the sand.
When all was said and done, we had $1000 from the Croyle fund leftover, so we sent it on to the family to ease medical burdens.
Please remember that this miracle happened because each of you gave $25 dollars or less. That was the maximum donation allowed. It happened because each of you believed that your small act of love could make a difference. AH. It DID.
Now here's the thing. None of that is the miracle.
Here's the miracle:
Kristin was given a 3% chance that her chemo would work.
SO YOU'RE SAYING THERE'S A CHANCE…all the Monkees said.
It's working. The chemo is working. Kristin's cancer is SHRINKING and noone can explain it except for Kristin, who always knew it wasn't her time, NO MATTER WHAT THE DOCTORS SAID.
Listen to me Monkees: there is no diagnosis stronger than the human spirit, stronger than Hope.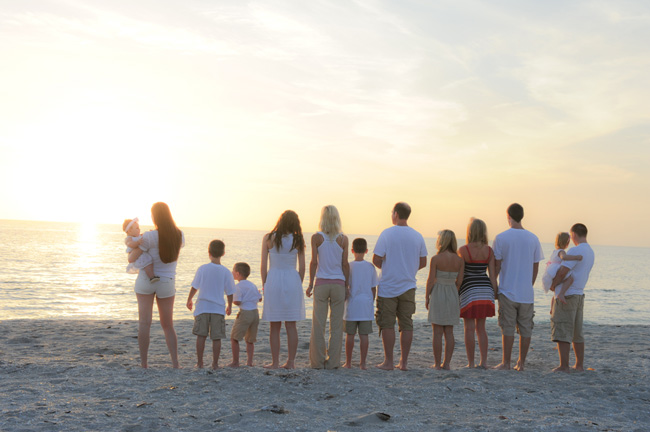 Look at them. They're looking at THE FUTURE.
Love Wins.
SPEAK HOPE BOLDLY TODAY.
Love,
G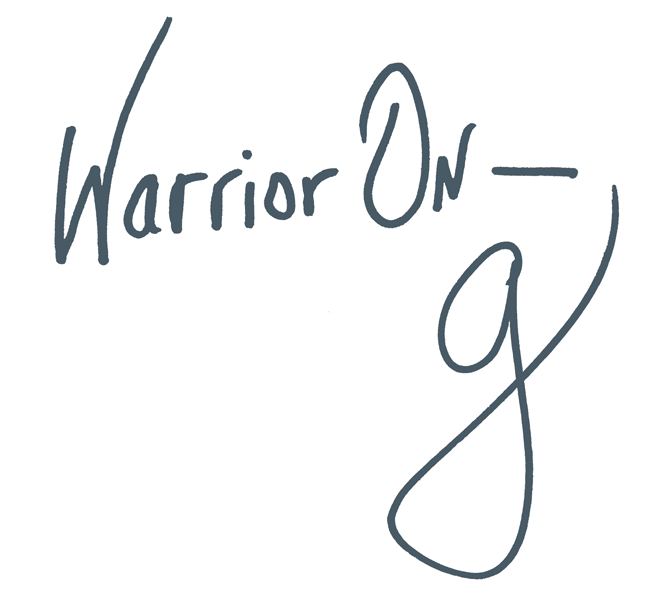 Author of the #1 New York Times Bestseller LOVE WARRIOR — ORDER HERE
Join the Momastery community on Facebook, Twitter, Instagram & Pinterest