Here is a brutiful story about one of my favorite families.  I am honored to introduce you to Monkees Laura, Jaime, and Simon. I have learned so, so very much from them. I hope you do, too.
Please listen to Laura and Jaime from your heart.
Comments are closed here . . . if you're interested, you can like the Devotion Project's Facebook page  here or check out their website here.  Or/and leave a comment for Jaime and Laura on their beautiful blog. 
Love,
G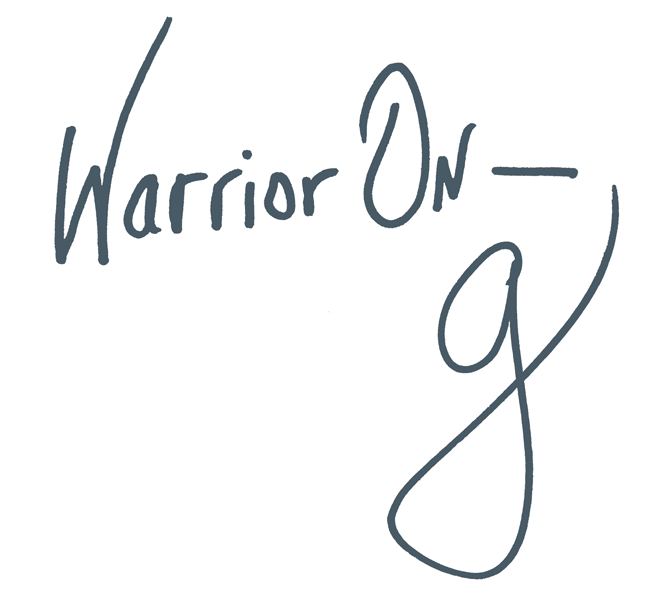 Author of the #1 New York Times Bestseller LOVE WARRIOR — ORDER HERE
Join the Momastery community on Facebook, Twitter, Instagram & Pinterest