"Never doubt that a small group of thoughtful, committed people can change the world. Indeed, it is the only thing that ever has." Margaret Mead
Sister, Lou, and I had a secret goal to raise 25 thousand dollars for the Croyles. We didn't share that goal with you because it was so BIG. We were worried that as the days wore on, you Monkees might be discouraged if we didn't get there.
Well. . .
We got there.
Oh –  we got there. 
The Monkees (and all those who've joined us for the day)  raised TWENTY FIVE THOUSAND AND ONE HUNDRED DOLLARS for the Croyles. In ten hours. 
Kay. So I am going to go sit and cry a little and thank God for the kindness of strangers. I am going to thank God that each of you believed that YOU MATTERED. That today you believed that  the extra few minutes and dollars it would cost you to LOVE this family would MATTER. It did. 5, 10, 20 dollars at a time- it all added up fast and furious. We danced today like Monkees on a hot tin roof. WE DANCED.  Alone, together, all over the freaking WORLD.
We are a LOVE FLASH MOB.
I get to be Fergie.
Croyles – start packing. Just start packing. It's gonna be a helluva vacation,  folks.
And Kristin- You can stop praying so hard. Just breathe. We've got this. Thousands and THOUSANDS AND THOUSANDS of souls are praying for you now. There are thousands of conversations being held with God right now and they're all about YOU. We're gonna carry you, sister.
I LOVE YOU. I LOVE YOU. I LOVE YOU, MONKEES. Thank you for helping me believe. Thank you for helping me see that I actually live in the world I've always dreamed of living in.
We do! We live in that wonderful world!
Thank you. Thank you. Thank you.
Love,
G
P.S. Paypal is closed now- today's flash mob is done. But if you missed it, fear not.  We are just getting started up in here. Stay tuned.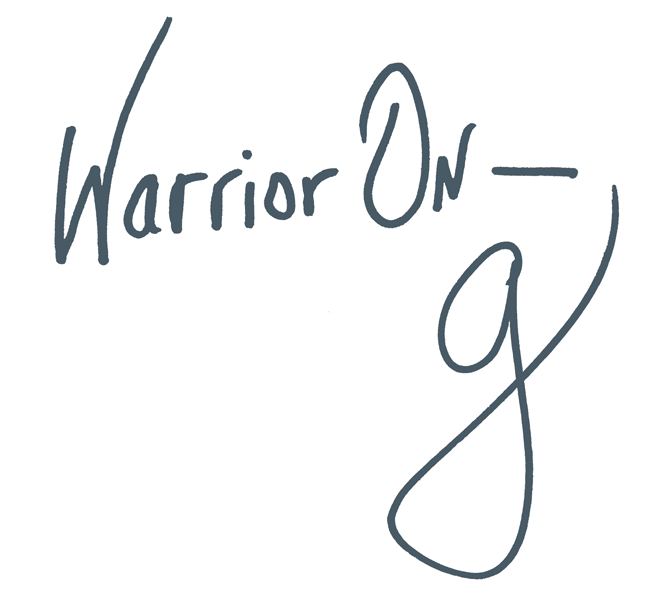 Author of the #1 New York Times Bestseller LOVE WARRIOR — ORDER HERE
Join the Momastery community on Facebook, Twitter, Instagram & Pinterest