So . . .
What's up?
Anything new?
Nah . . . nothing new over here, either.
Kay.
I've written this "Response to the WOW" post three times and deleted it each time.
First, I was going to tell you about all the fancy things that have happened in response to Don't Carpe Diem and all the fancy people from whom I've heard. I was going to review the insane numbers and future opportunities for us and yadda yadda yadda.
But yesterday I remembered: None of that really matters.
Here's what matters. Remember this?
We Monkees are not successful if we make it to Oprah or the Today show or start creating serious revenue or traffic or what HAVE YOU.
We are successful because chances are that tonight some tired and lonely mom will click on a friend's link and get lost in our essays and our comments and our love for each other. And she will ignore her husband for hours and she will cry a little and laugh a lot and she will read on and on and on. And it may take her months to rally the courage to comment, but she will meet us here every day because she has finally found her people! She has finally found a group of women whose only motive is to love and laugh together and who are NOT FOR SALE. And this will help her believe and be peaceful and feel a little less suspicious and more comfortable and safe and brave on this Earth. And so she will be full of joy. DONE. REVOLUTION WON. 
So there we have it. All that's happened is that there have been thousands of these moments for thousands of grateful mamas all around the world. During the past four days, mamas galore (and plenty of dads, too!) have been full of joy and relief because of Momastery. That's all and that's enough.
My Dearest Old Monkees:
I know this expansion of our family is bittersweet. Family expansion always is, isn't it? We're in love with the new members of our family, but we are nostalgic for the way things used to be. And/ Both.
The important things won't change. Some things will.
Clearly, from now on we'll receive some nasty comments. And comments from people who kindly disagree with my perspective. I need you to know that I am okay with this. I can handle it. Remember- I'm little, but mighty, like the mouse.  Criticism – it's not a bad thing. Bubba always told me, "You're never as good as they say and you're never as bad as they say." So I try not to be swayed TOO much by the praise or the criticism. I'm still GDo from the block.
Momastery is a living and breathing thing, and she will change and grow and shrink and it's all okay. Like Bob Dylan said, "he not busy being born is busy dying." So we will stay busy being born.
I've been silently repeating Joan of Arc's paraphrased mantra before she began her journey through dangerous territory:  "I am not afraid. I was BORN to do this."
I bet she was peeing in her pants a little when she said that, like I am.
The important things will remain the same here: I will keep showing up, and so will you.  I will keep speaking straight to you and you will keep responding. I will keep telling my truth, and so will you – no matter how much trouble it gets us into.
Listen, Monkees.
This song is for you: I've been listening to it all weekend and I believe it to be Momastery's song. You'll get it. I know you will. Please listen several times. And loud.
Thank you to my ladybugs and mosquitoes and creepy crawly things and birds with colored wings. I love you. Stay close, I need you now more than ever.
My Precious New Monkees:
Welcome home! I have read every single one of your emails. All seven hundred sixty eight of them. I have been filled to the point of overflowing. I am just –  I'm just stunned by the love and joy and pain and Truth and redemption stories I've read from you. Your stories…they are my comfort and fuel. Absolutely.  This is your home now, as much as it is mine.
I've planned two weeks of "The Best of Momastery" posts. I will post one each morning and another each evening. They are little gifts from us original Monkees to you Newbies. We hope you enjoy them. Share them, if you'd like, and at the end of the two weeks, the dust will settle and we'll have our Monkee family in place.
Then we'll take it from there. Who knows what's next? Who cares? Let's just keep showing up and cherishing the Kairos along the way.
First Best of Momastery will be on the way at 3 pm.
The second will follow this evening.
So much Love.
GDo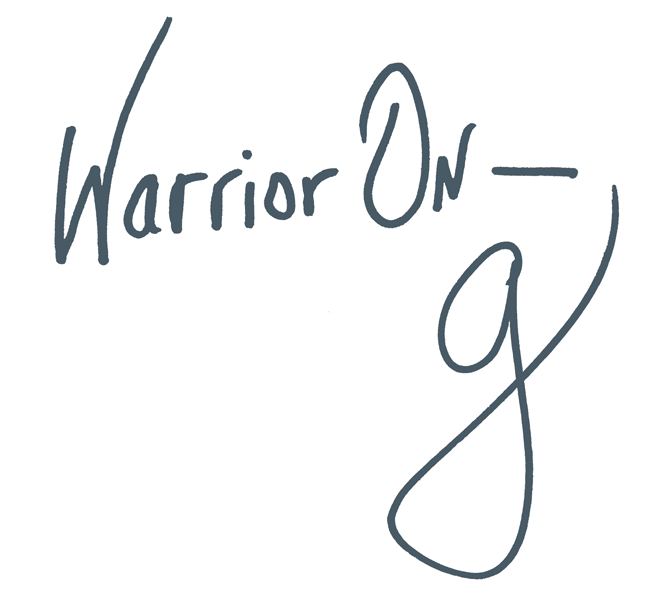 Author of the #1 New York Times Bestseller LOVE WARRIOR — ORDER HERE
Join the Momastery community on Facebook, Twitter, Instagram & Pinterest