"Behold, I am doing a new thing! Now it springs up; do you not perceive it? I am making a way in the desert and streams in the wasteland." – Isaiah 43:19
I'm not sure how to explain what has happened in our family during the past week.
I think it might be best to just report it, without commentary. I'm not real sure what any of it means yet, I just know that it means a lot.
Last week, one of my little ones had a full blown panic attack. Heart racing, drenched with sweat, vomiting, clenching my arm so tight that I'm still bruised….repeating "Mommy, I'm dying. I'm going to die."
During the days after the attack, Craig and I came to believe that our baby's anxiety is due to my deteriorating health. I've been sick for a month straight now . . . in bed by 8:30 every night and weak all day. The kids are noticing, and they're afraid. The whole family is, but it took the ingenuity and courage of our little one's body to make us all face our fears.
So one night last week, Craig and I sat down to talk. To really talk.
I will just tell you that we removed that "love barrier" I wrote about before and we finally told each other the truth.The whole truth, the broken and confused and resentful and lost truth. As we spoke honestly, without holding back, we came to know things that we'd each been avoiding knowing. We admitted that I was really sick. And that my illness was putting some stress on our marriage.
But we also admitted that my illness wasn't the real problem between us at all. My illness was just making our real problems harder to avoid seeing.
We have come to believe that our real problems are that we're not taking care of each other in the most important ways. We each have needs that the other isn't meeting, that the other doesn't even know about. Our problem is that we are not best friends. We want to be, but we lack the skills to reach each other. We are so different. Craig survives by skating gracefully on the surface of life and I live at heights and depths that he can't see and doesn't know how to reach. I do not skate. I crash and fly. So, the Truth of the matter is that within our marriage, we are each lonely. I am high and low and he's in the middle and we can't hear each other, we're so far apart. We admitted this to each other. We said it out loud.
We admitted that we are good at taking care of our children, we are good at taking care of the world- but we are not great, yet, at taking care of each other's hearts.
We admitted that we needed help.
Because we also agreed that we love each other so crazy much. We will die trying to take better care of each other. There are no other priorities for us. We will find a way to trust each other with our real selves, to become best friends.
So I called a Monkee whom I love and respect and is a therapist and I said, "Help me, please." She drove from another state and met me at a coffee shop and let me talk for three hours. Of course she did, because We Belong To Each Other. She helped me find therapists for my littles, to help them deal with having a sick mama, and for Craig and me, to help us learn how to become best friends. That's what we want. We want to learn how to know each other, inside and out.
We start therapy soon. We are afraid and excited. We have felt something shift between us already. We are on the verge of something new.
It's kind of like we are deciding, once again, to marry each other. And by choice, this time. I mean, I'm not even pregnant. Craig must be wild about me, to start over like this. To want so badly to be my best friend. And he's my favorite thing on God's Green Earth.
Anyway, wish us luck.
Also, My Favorite Monkees:
P.S. Thanks again, Lyme.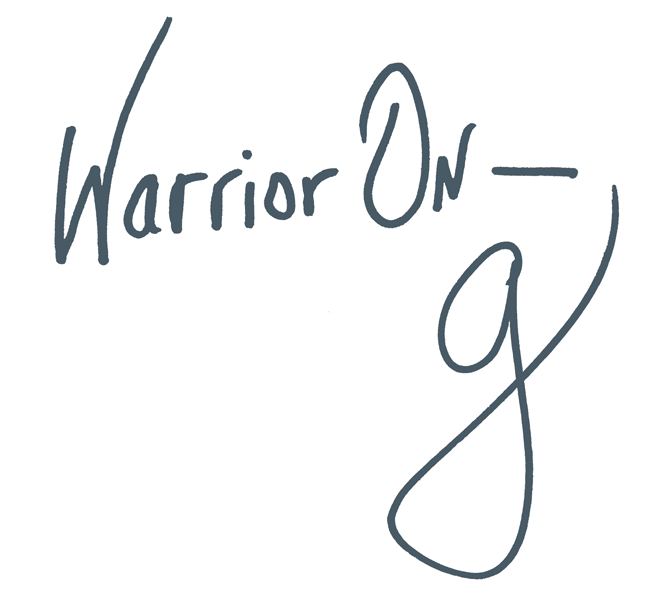 Author of the #1 New York Times Bestseller LOVE WARRIOR — ORDER HERE
Join the Momastery community on Facebook, Twitter, Instagram & Pinterest