I feel exhausted after posts like these. Not bad exhausted – more like just-finished-a-marathon exhausted. I feel grateful and inspired, but also worn out, poured out, and a little shaky. Not so much from the writing of the essay, but from the responses – which challenge me and require me to rethink and practice accepting criticism and praise without internalizing either one. That's tough for me, but good tough. Growing tough.
Here was one of my favorite responses to the last post:
Dear G: Why are you so obsessed with gay people?
This one cracked me up because for a whole day I couldn't stop picturing myself as Jerry McGuire in this scene – except that in my daydream I was screaming: I LOVE GAY PEOPLE! I LOOOOVE GAY PEOPLLLLLEEEEEEE!
Anyway, I guess my answer is, as usual: I don't know. I think it might have something to do with this picture, though.
This is a picture of a sit-in in 1963. Just fifty years ago. In America.
I love this picture. I might actually have it framed for my family room wall. I think it just shows the Truth of Things. It shows how complicated people are – how our courage and weakness and blindness and anger and love are all wrapped up together. It shows that often – the louder people are, the wrong-er people are.It shows that there is no safety in numbers. It proves that you can stand alone with the whole world jeering at you and God can still be right there beside you, holding your hand, encouraging you to resist, encouraging you to keep the faith, begging you to BELIEVE.
Quiet, believing, together. That jeering crowd…. each one jeers alone. They just look alone – together. There is no real unity in a mob. Fear incites – never unites. But look at the people at the counter. They are suffering together. They are united by Love. I bet inside they were shaking, though. I bet they thought they were LOSING. They thought they were losing, I bet.
I think that's why I love this picture so much. It is proof that things are not always what they appear to be. It is proof of quiet, courageous, determined, Hope. It is proof that even if it doesn't feel like it in the moment…Love Does Win. It's a done deal. Always. The first will be last and the last will be first, eventually.
My minister showed our congregation this picture several years ago. He asked us to look carefully at the faces. Some are giddy with mob fever and hate, some are distressed but fearful to take a stand, some are looking away. Which face would I have been? Or would I have been absent from the picture altogether? Would I have been home, preaching to my kids about equality from the safety of my living room? Would I have even recognized the opportunity to join my brothers and sisters in insisting that We Belong To Each Other?
So anyway, Lovie – I guess that's why I'm obsessed with gay people. Because it seems to me that gay rights are civil rights. And when I look back at the snapshot of this time in my life- I want to see myself sitting at that counter, covered in mustard, alongside others who believe that in the end, Love Wins.
"Civil and political rights are a class of rights and freedoms that protect individuals from unwarranted action by government and private organizations and individuals and ensure one's ability to participate in the civil and political life of the state without discrimination or repression."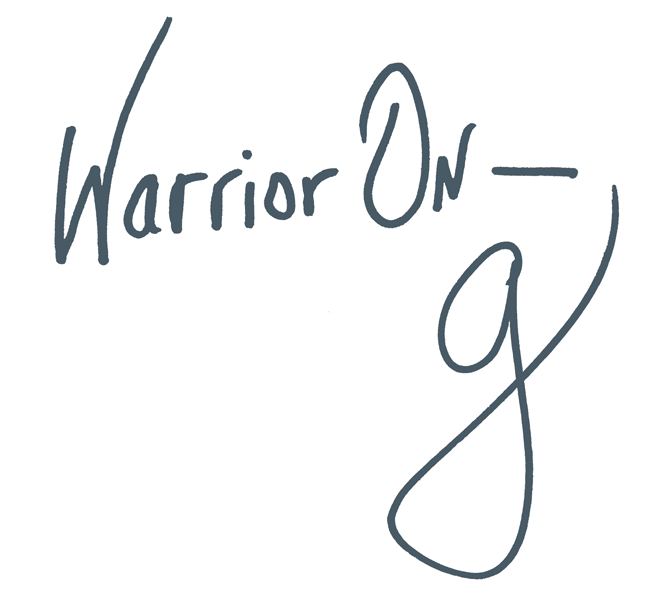 Author of the #1 New York Times Bestseller LOVE WARRIOR — ORDER HERE
Join the Momastery community on Facebook, Twitter, Instagram & Pinterest