TODAY IS THE DAY! TODAY IS THE DAY!!!!!! IT'S ROCKY'S AND EVY'S DAY!!!
Please head over to the Momastery Auction and prepare to be blown away by the unbelievable outpouring of Monkee Love. After being blown away by that, prepare to be blown away by the concept of shopping in your pjs while changing the world!
Thank you to our donors, thank you to our bidders, and thank you to Andrea . . .who has been up many, many nights making this happen.
This is going to be a beautiful thing. As a matter of fact, it already is.
So proud to know you, Lovies.
Now . . . spread the word! Post the auction page on your Facebook page, blog, forehead , front yard . . . people want to be invited to beautiful events, and you are hosting one today, Lovies. Invite, invite, invite!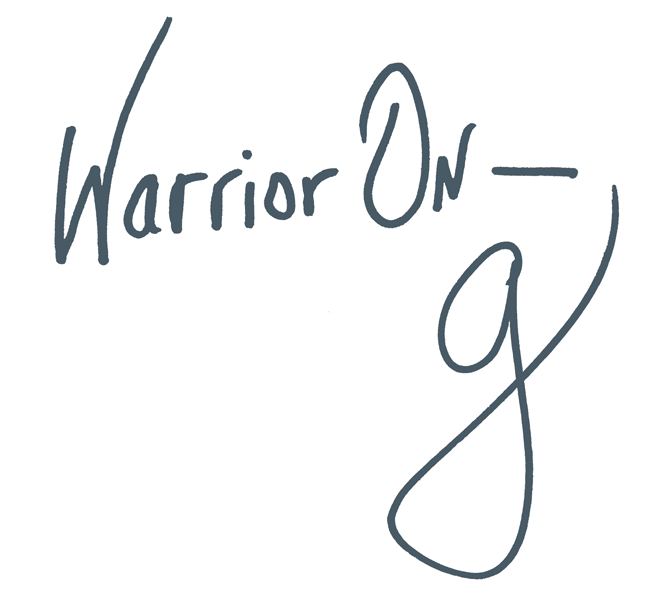 Author of the #1 New York Times Bestseller LOVE WARRIOR — ORDER HERE
Join the Momastery community on Facebook, Twitter, Instagram & Pinterest