The lady in that picture is me today.
Or I should say that she
would
be me if I owned an ironing board. Which I don't. Turns out that families who don't own irons don't need ironing boards. Kind of nice. As you know, we Meltons are very deep and spiritual (also wrinkly) and so we try not to have too many "extras." But please try not to feel bad if you
do
own an iron. We all have things we need to work on. I am not here to judge.
Lovies, I'm gonna need the rest of the week off. I'm sick. I'll be back with a bang next week, trust me.
Also, I think there's a fancy button at the bottom of the blog that says "Subscribe to Posts" and if you register there, this very blog will magically send you emails each time I post so you won't have to keep checking each day.
Pray for my family. I'm even more tired and grumpy and confused than usual.
Must go grab my snuggly blanket and fuzzy socks and watch endless episodes of House Hunters until further notice.
I'll leave the comments open in case anyone has anything important to share this week. Or un-important. We like un-important too. Love to you. Be good to yourselves, pretty please. I consider each one of you to be extremely important.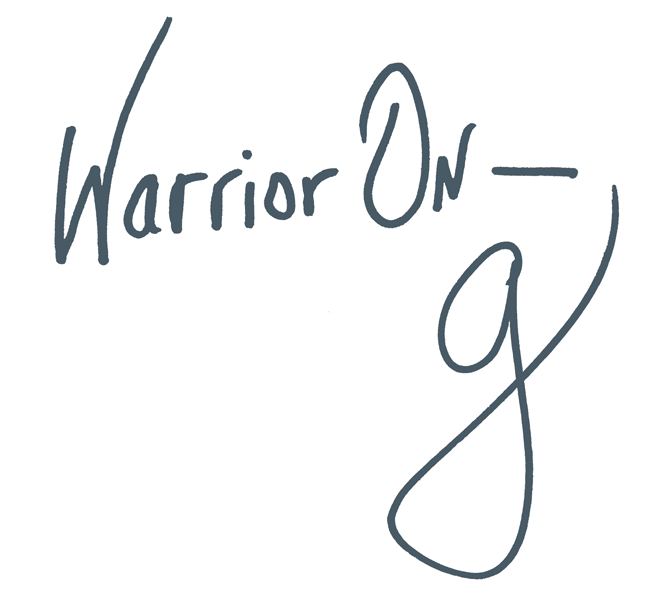 Author of the #1 New York Times Bestseller LOVE WARRIOR — ORDER HERE
Join the Momastery community on Facebook, Twitter, Instagram & Pinterest