Several months ago, I promised that when we reached 100 followers, we would give old Momastery a make-over. I'm an eensy bit late. I need your ideas.
If I hire somebody to do us up nice, what are your suggestions for how to set the site up? I guess we'll start with the standard snazzy header with categories for my essays, but I'd like to make a Monkee section that's more interactive…a place where you can really connect with each other and share your thoughts. Any other ideas for this nifty place? Whatcha want? What would make newcomers feel welcome and understand right away what we're all about? Wouldn't it be cool to have a place where you could advertise your personal businesses and blogs? I want this blog to be about the readers, not just me. And also. . . anybody know any snazzy blog designers you'd recommend?
Request #2:
Do ya'll have any questions for me? Or for each other? What topics, personal or general, would you like me to write about in the future?
I know all this thinking is hard. So Kristi and I are giving away a "We Can Do Hard Things" sign to one randomly chosen commenter. NEW FOLLOWERS who register today will be entered twice! Just comment and let me know that you're new. The winner will be announced on Monday.
Think, Monkees, THINK! Or don't. Just comment and say, Can't think, Too hot, Quit bossing me. I'll probably enter you in the giveaway anyway . . . I'm easy. I just love you 'cause you exist.
GDo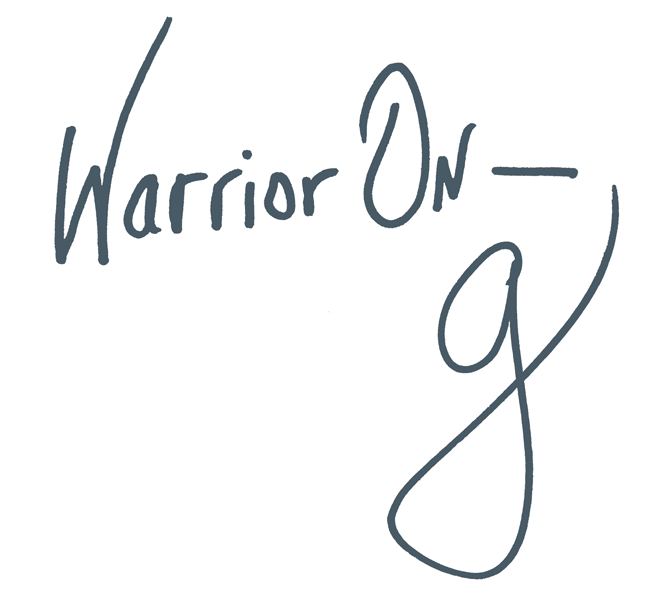 Author of the #1 New York Times Bestseller LOVE WARRIOR — ORDER HERE
Join the Momastery community on Facebook, Twitter, Instagram & Pinterest