Sue Ann is a special Monkee who, as a labor of love, sells beautiful, Monkee-ish jewelry.
Here is a little note from Sue Ann:
I, like many of the Monkees, was introduced to Momastery through a friend. It quickly became my place to go for a soft place to land, where I could relate and where I fit in. I didn't have to worry about what I was wearing, how my kids behave, what activities those kids are in or how my house looks. It's great to have a place to go where there are no expectations, where the only requirement is to be kind. Momastery and the Monkees are just for me. That is how I feel about starting my home business–it's something that's just for me. I am learning things about myself and stretching beyond my comfort zone! I can do hard things, while trying really hard not to be a jerk!!
Sue Ann has offered to give away two special pieces from her "Compelling Creations" line to two lucky Monkees.
Here is the boomerang, which I think is wonderful. Because love is a boomerang, I'm pretty sure of that. Sometimes, however, it can feel a lot like a boomerang-to-the-face. But still, it's a good symbol for this place. We offer comfort and receive it.
Sue Ann would like a
Commenter
today to receive this one. Comment away, Lovies.
This next one is the charm that I should get soldered to my forehead. It's for the Monkee who needs to remember that the world will continue to spin if she lays down for a spell. It's for the Monkee who needs to remember, as one wise friend tells me again and again…that all is well and has always been well and will always, always be well.
This one will go to a New Follower who registers between now and Sunday evening, when the winners will be chosen randomly. Good Luck!
Shop away, Sue Ann has graciously offered to donate 10% of Monkee proceeds to the Monkee orphan fund.
Have a wonderful Weekend, Friends.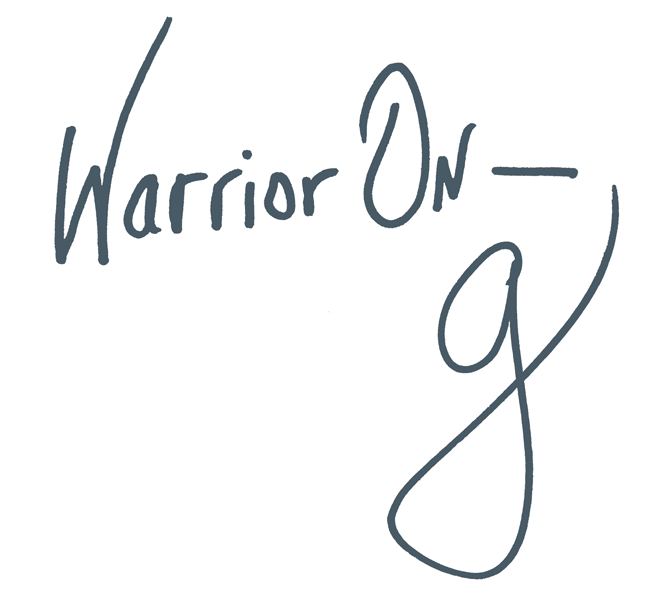 Author of the #1 New York Times Bestseller LOVE WARRIOR — ORDER HERE
Join the Momastery community on Facebook, Twitter, Instagram & Pinterest