And the third book selection of the Hermit Crab Book Club is….
The Help, by Kathryn Stockett.
Monkees, look. You gotta read this book. It's the best book I have ever read about what keeps women locked up and what sets us free. The Help is a REVOLUTION.
I can't remember if it was Jesus or Dr. Phil who said "the heart rejoices when it hears the truth," but my heart rejoiced the entire time I read The Help. The Help is the Truth. It will pick you up where you are and drop you off a little further down the road. Trust me on this one.
We're going to discuss it in three weeks. Mid May. So please go get it. Pretty please. I think the more people who read The Help, the better for the world.
Love, G
P.S. If you've already read it and loved it, tell, tell! But not too much.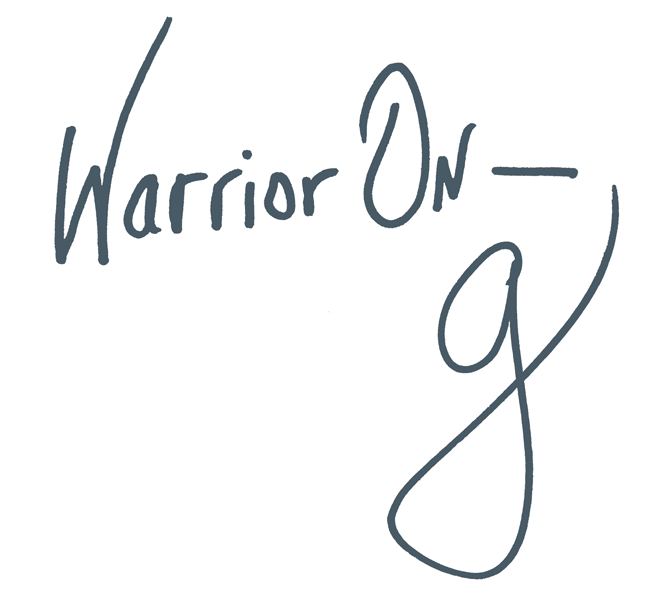 Author of the #1 New York Times Bestseller LOVE WARRIOR — ORDER HERE
Join the Momastery community on Facebook, Twitter, Instagram & Pinterest