If you get hungry for anything other than ice cream in my new town, you're gonna have to drive for a while. The nearest grocery store is miles and miles and then more miles away. I thought this would be a drawback of living here, but so far it hasn't been. When everything's inconvenient, a girl's To Do list shortens itself dramatically. Mine looks like this these days:
1.Feed children.
2.Be kind.
3.Write something down.
4. Grow out bangs.
I'm sure that over time, other things will try to sneak themselves back on to my list. But I'm going to interview those things very, very thoroughly before I give them permission to come aboard.
The grocery store is about twenty miles and three stop lights away, and in between here and there are farms. Wide open green space after wide open green space. The fields are like water with their calming effect. They remind me that space and emptiness are needed to grow something new. And that all we really have to do in this life is plant some seeds and keep them watered, and God will take care of the rest.
The first time we drove by the farms, Tish looked out the window and said, "Mommy, the soccer fields here are HUGE!" Usually, I'd let that go, because I have a lot of kids and learned a long time ago that I can't explain everything. You know how important energy conservation is to me. But I was having a good day so I said, "Actually, Tish, those are the fields where the farmers grow our crops."
I felt proud of myself. I decided that was probably quite enough homeschooling for one day.
A few days later, as we were driving by the farms again, Tish said proudly, "Amma. Look at those fields. That's where the farmers grow our Crocs!"
Close enough, I thought.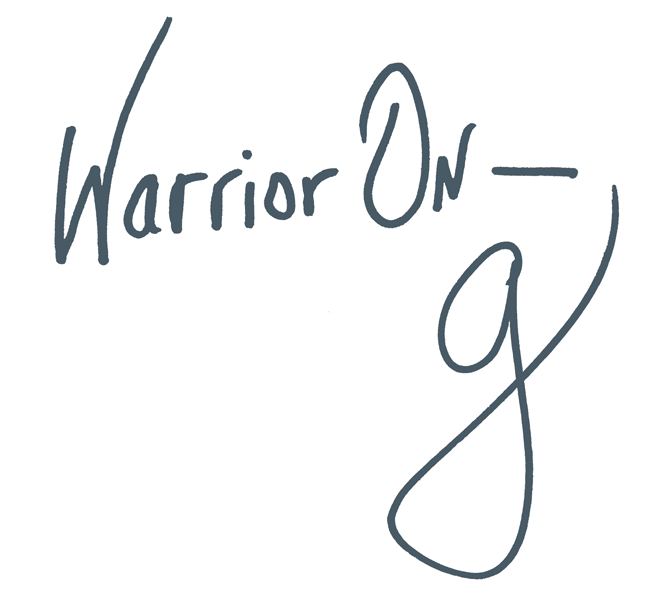 Author of the #1 New York Times Bestseller LOVE WARRIOR — ORDER HERE
Join the Momastery community on Facebook, Twitter, Instagram & Pinterest