Monkees, I think we must do what we want to do. Those who disapprove will either come around or stop coming around. Either way, lovely.
This is one of my favorite poems.
Ed
By Louis Simpson
Ed was in love with a cocktail waitress,
but Ed's family, and his friends,
didn't approve. So he broke it off.
He married a respectable woman
who played the piano. She played well enough.
to have been a professional.
Ed's wife left him . . .
Years later, at a family gathering,
Ed got drunk and made a fool of himself.
He said, "I should have married Doreen."
"Well," they said, "why didn't you?"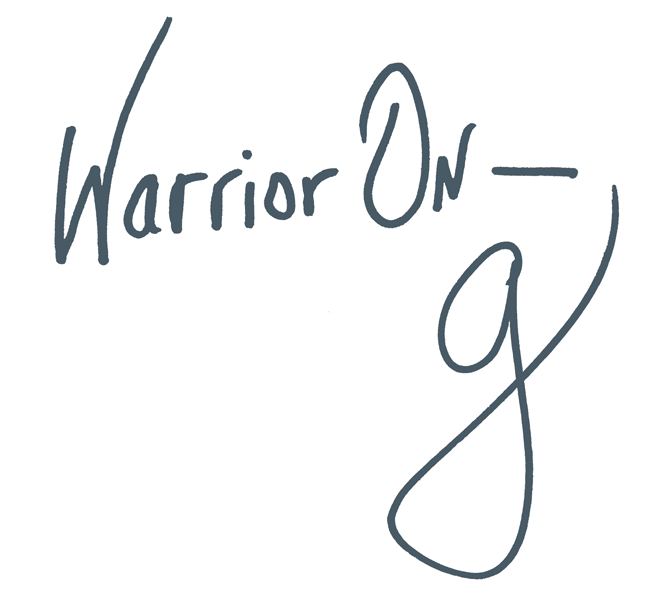 Author of the #1 New York Times Bestseller LOVE WARRIOR — ORDER HERE
Join the Momastery community on Facebook, Twitter, Instagram & Pinterest